Beside financing research projects, Pure Ocean also organizes races and athletic challenges with the objective of raising awareness about the critical state of our oceans. The Race for Pure Ocean challenges are exceptional races, carried out by exceptional athletes, alone or in teams, selected to draw maximum attention to threatened ecosystems and highlight the importance of protecting them.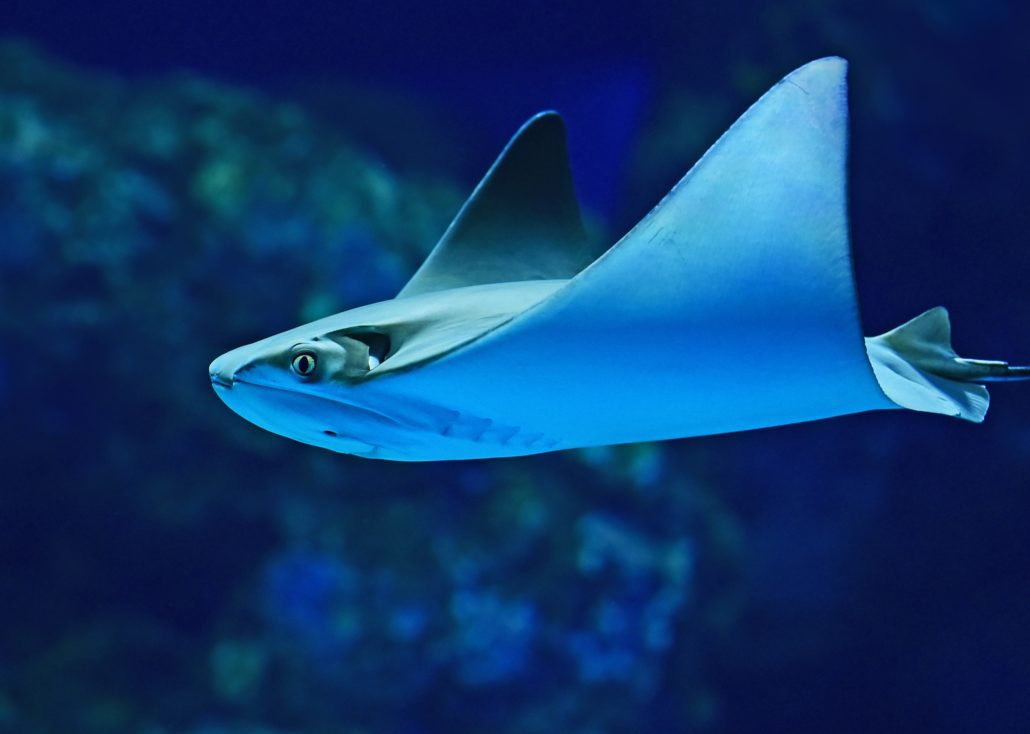 Enduroman, an extreme triathlon between London and Paris
Engaged athlete Brice Bonneviale takes on a challenge that measures up to the current environmental emergency.
As part of Race for Pure Ocean, an initiative to raise awareness about the environmental emergency and the current threats to our oceans through extreme athletic challenges, Brice Bonneviale rises up to a challenge only completed by 34 other athletes up until now. On June 19th, he will start his journey from Marble Arch, London, running southward for 140km before diving into the waters of the Channel. Landing on French soil after swimming 34km, he will get on his bike for the last 290km before reaching the Arc de Triomphe in Paris. His reason to go through with this: participating in the project carried out by Pure Ocean, that finances innovations destined to protect the oceans and their biodiversity.
An exceptional challenge to launch the Race for Pure Ocean series. By undertaking this athletic challenge that demands high levels of endurance and the ability to push one's limits, Brice wishes to contribute to raise awareness about current environmental issues that are threatening not only our oceans but the entirety of our planet's ecosystems. Ocean lover, he hopes to increase public understanding about the extent of the threats facing them, as well as the solutions that exist to protect them.
Monte-Cristo by night challenge
Amateur swimmers participate in a night-time race in the Mediterranean Sea to show their commitment to the protection of our oceans.
On the 20th anniversary of the Monte-Cristo challenge, Pure Ocean is joining the biggest open water swimming event in Europe. Amateur athletes will affirm their support for the environmental cause by participating in this high level nocturnal athletic performance, the second episode of the Race for Pure Ocean series.
On June 21st, at night fall, the go-ahead will be given at the Chateau d'If, one of Marseille's most emblematic monuments. The participants, all amateur swimmers, will undertake a unique athletic performance while asserting their commitment to the protection of oceans. With the Mediterranean Sea, maritime jewel of the South of France, as its background, this challenge will allow Pure Ocean's project to gain visibility and raise public awareness about the critical state of our oceans – and our planet more generally. Moreover, all entry fees will be donated to the fund and will therefore be used to finance innovative projects to protect the oceans and their biodiversity.