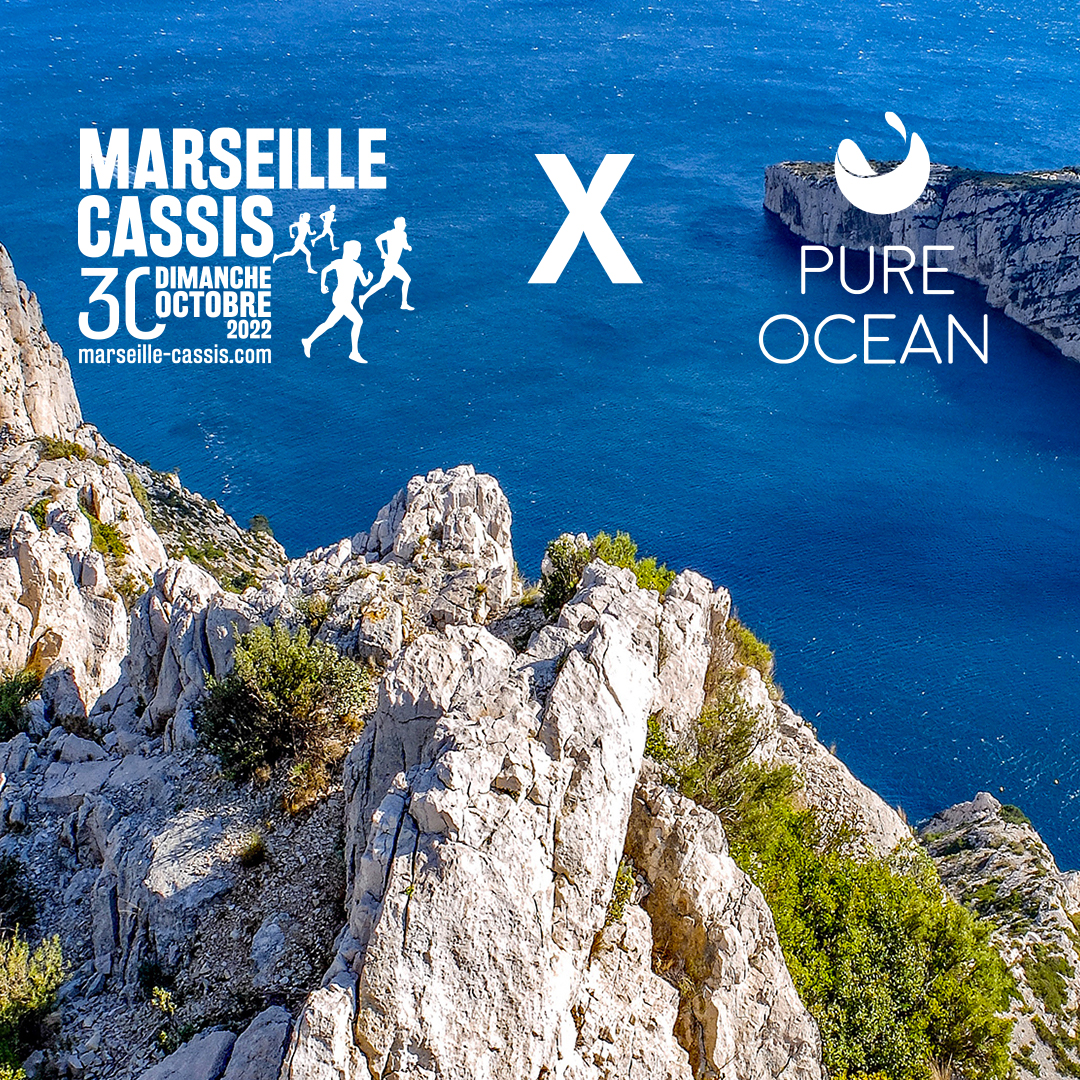 Marseille-Cassis X Pure Ocean 2022
In 2022, Pure Ocean became the official cause of the mythical running race
20 000 runners will run the Marseille-Cassis on Sunday October 30th 2022.
For its 43rd edition, the SCO Ste Marguerite, organizer of the legendary foot race between Marseille and Cassis, has decided to support Pure Ocean !
20 kilometers of races, starting from the Orange Velodrome stadium to Cassis, the whole race is done in the beautiful Calanques National Park.
For this first partnership, a part of the revenues is donated to Pure Ocean to support scientific research programs. Moreover, within the framework of this partnership, the Marseille-Cassis organization and Pure Ocean have also set up the "Charter of the Committed Runner", listing the good practices to adopt by eco-responsible runners.
Pure Ocean will be highlighted throughout the event and several of our ambassadors will be present !
The participants of this 43rd edition of the Marseille-Cassis can participate directly in the protection of the Ocean by supporting Pure Ocean. 
Discover and download the press release here.