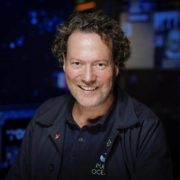 David Sussmann
Founder - President
During his various business trips, David Sussmann has observed the pollution and destruction of the natural environment. Passionate about the ocean, sailing and diving, he became aware of environmental issues and wanted to act for the Planet. This is how the idea of Pure Ocean came about.
Pure Ocean Fund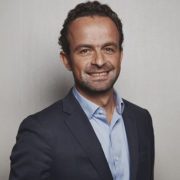 Thomas de Williencourt
Director
Engaged for many years in actions that defend the general interest, Thomas has actively participated in supporting projects on biodiversity: agroecology / permaculture, pollinators / apiculture, aquaponics, agroforestry, ... Today, he pursues his commitment as Director of Pure Ocean to help save the oceans.
Pure Ocean Fund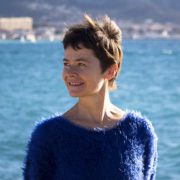 Gwen Lechat
Donor Relations
A childhood facing the Glénan Islands in Brittany shaped Gwen's love for the ocean and nature. A professional life dedicated to marketing and communication of general interest naturally led her to mobilize her skills at the service of her first love: the oceans. Gwen is in charge of sponsorship and fundraising actions for Pure Ocean.
Pure Ocean Fund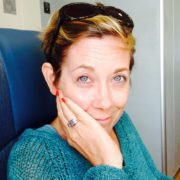 Stephanie Lerner
Communications Manager
Franco-American, Stephanie divides her time between her two loves – making art from waste found on beaches and communication. After many years in various agencies, she joined Pure Ocean where she is in charge of external communications and public relations.
Pure Ocean Fund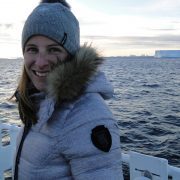 Deborah Pardo
Scientific Coordinator
PhD in Population Ecology, lecturer and enthusiastic scientist, Deborah has worked at the British Antarctic Survey in Cambridge on the impact of climate change and fishing on the decline of albatross populations, and on Antarctica missions. At Pure Ocean, she prepares international calls for projects and coordinates relations with the Scientific Committee.
Pure Ocean Fund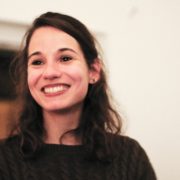 Laura Delaye
Project Manager
Passionate about Nature and Seas since childhood, Laura naturally headed for studies in ecology and environment. After a master's degree and several experiences in sustainable development, she now coordinates the Pure Ocean team and projects.
Pure Ocean Fund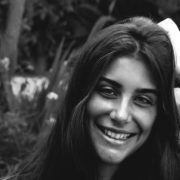 Amélie Ebert
External communication & community management Assistant
Having grown up on the shores of the Mediterranean, Amélie has always been aware of its deterioration. After a university exchange in Asia, she became aware of the climate emergency.
She is committed to protecting the ocean with Pure Ocean and is in support of external communication and social networks, because it is for her "the best way to raise awareness, make people react and change things! "
Pure Ocean Fund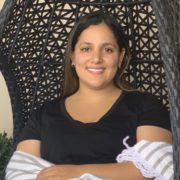 Safa Amar
Communication Assistant
Now in the second year of her academic training and after her previous experiences in the maritime field, Safa developed a great interest in the ocean and nature.
Within Pure Ocean, she supports the management and development of communication tools and media relations.
Pure Ocean Fund