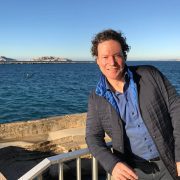 David Sussmann
President
During his various business trips, David Sussmann has observed the pollution and destruction of the natural environment. Passionate about the ocean, sailing and diving, he became aware of environmental issues and wanted to act for the Planet. This is how the idea of Pure Ocean came about.
Pure Ocean Fund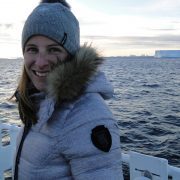 Deborah Pardo
Scientific Coordinator
PhD in Population Ecology, lecturer and enthusiastic scientist, she has worked at the British Antarctic Survey in Cambridge on the impact of climate change and fishing on the decline of albatross populations, and on Antarctica missions.
Within Pure Ocean, she prepares international calls for projects and coordinates relations with the Scientific Committee.
Pure Ocean Fund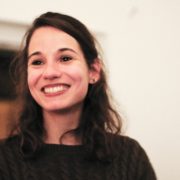 Laura Delaye
Project Manager
Passionate about Nature and Seas since childhood, Laura Delaye naturally headed for studies in ecology and environment. After a master's degree and several experiences in sustainable development, she now coordinates the Pure Ocean team and projects.
Pure Ocean Fund