IDEFIX
Small creatures with big powers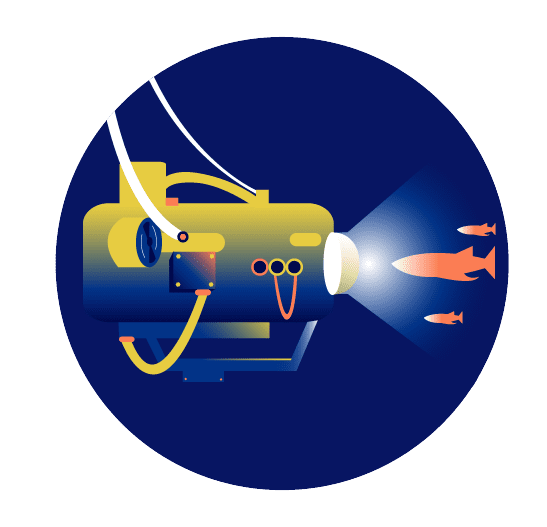 Nitrogen is a vital element for all living organisms. In the ocean, micro-organisms called diazotrophs transform the atmospheric nitrogen dissolved in the water (dinitrogen, N2) in a digestible form for marine animals and plants: this is nitrogen "fixation", a key process which fuels all marine food chains and allows the ocean to capture CO2. The project aims to do a comparative study of this process between monsoon and intermonsoon seasons in the Indian Ocean, which is warming faster than any other basin in the world's oceans. Researchers also hope to discover new diazotroph species unique to this region.
Thanks to the phytoplankton carrying out photosynthesis, the ocean captures more than 25% of our CO2 emissions each year, and thus contributes to reducing global warming. However, this reaction is only possible if the phytoplankton has access to nitrogen, a vital element for all living beings. The micro-organisms which provide it are called diazotrophs. They transform the dinitrogen (N2) dissolved in the water into a digestible form for the other marine organisms, a process which is called "nitrogen fixation" and for which the exact mechanisms are not fully understood in all regions of the world.
The IDEFIX project leads a comparative study of nitrogen fixation in the Indian Ocean between monsoon and intermonsoon seasons. The Indian Ocean is warming faster than any other basin in the world and deciphering the role of nitrogen and diazotrophs may lead to an explanation. New diazotroph species, specific to this region, are also expected to be discovered during the Second International Indian Ocean Expedition (2022).
Deciphering the role of N2 fixation depending on the monsoon season and discovering diazotroph species unique to the Indian Ocean.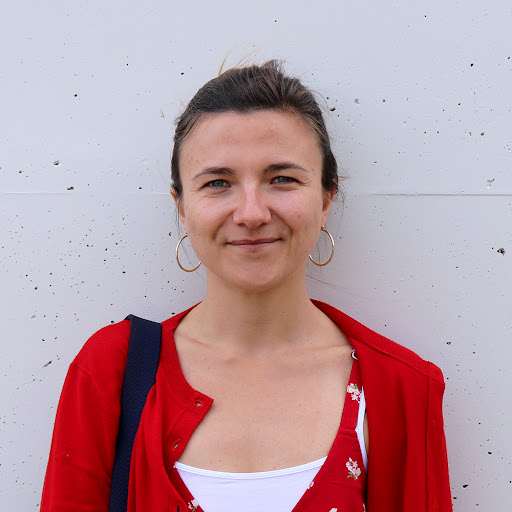 Mar Benavides, IRD researcher at the Mediterranean Institute of Oceanography (MIO), France.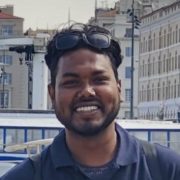 Subhadeep Chowdhury, PhD student at Aix-Marseille University, France.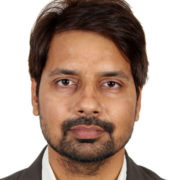 Dr Arvind Singh, Associate Professor in the Physical Research Laboratory (PRL) in Ahmedabad, India.