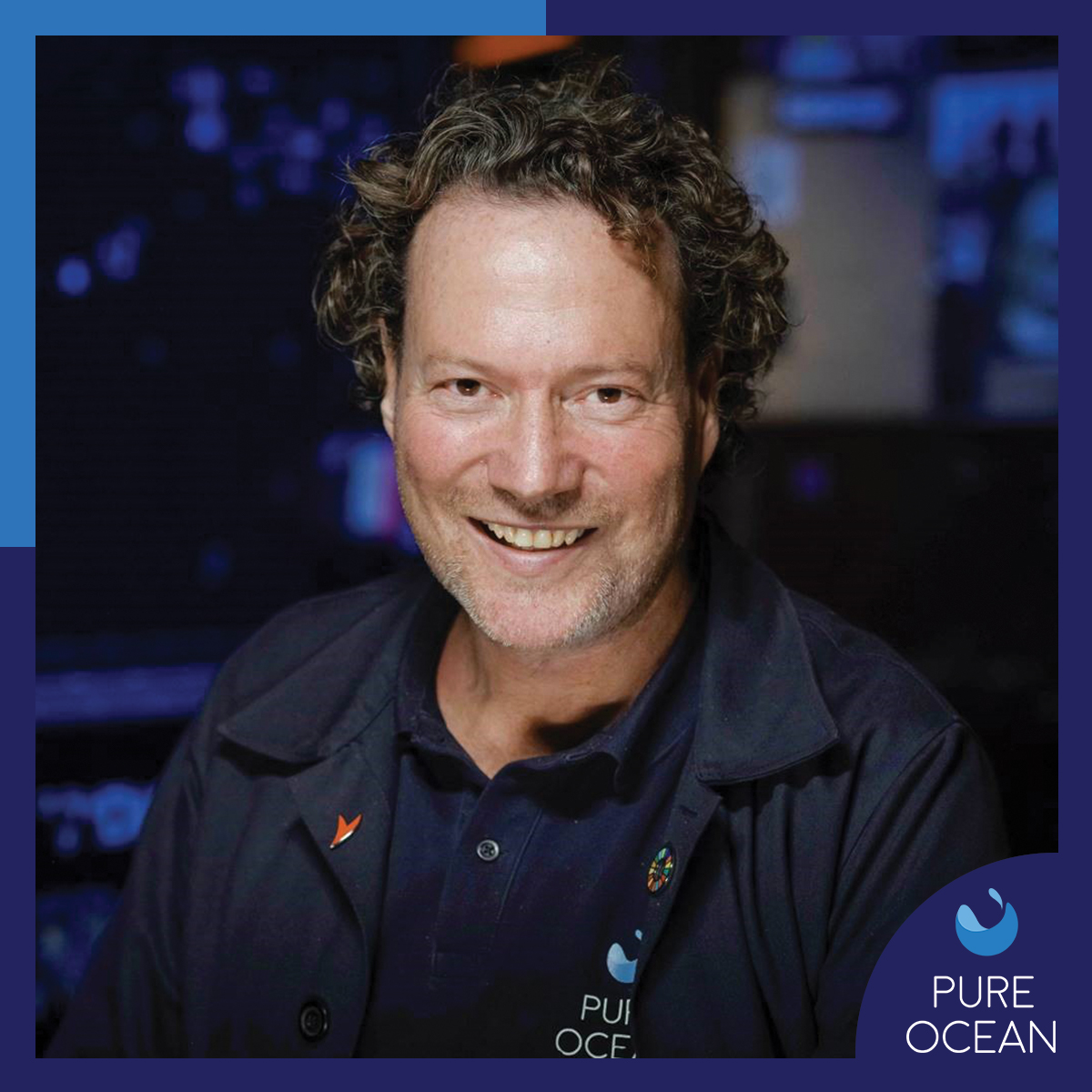 David Sussmann
Founder - President
During his various business trips, David Sussmann has observed the pollution and destruction of the natural environment. Passionate about the ocean, sailing and diving, he became aware of environmental issues and wanted to act for the Planet. This is how the idea of Pure Ocean came about.
Pure Ocean Fund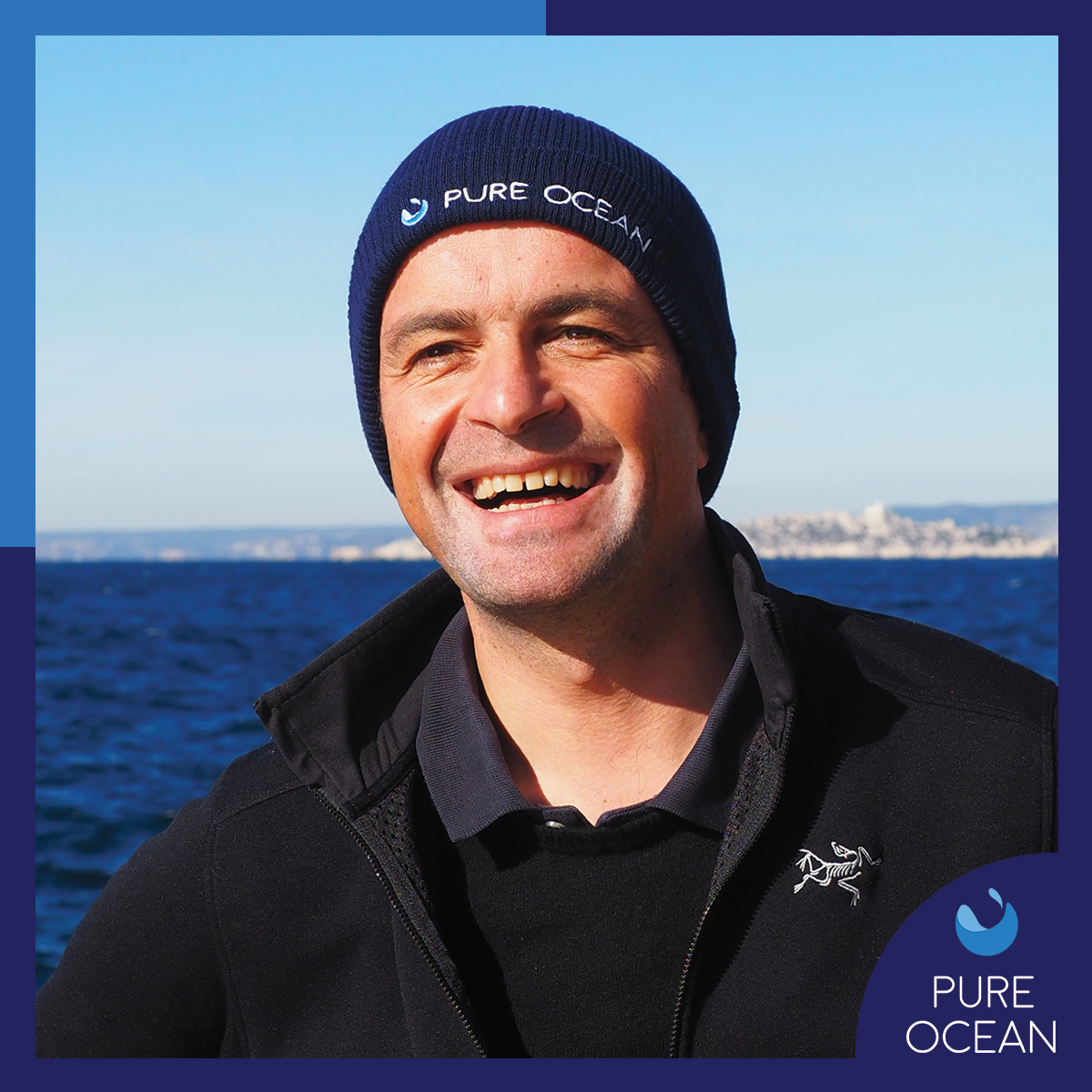 Thomas de Williencourt
Director
Engaged for many years in actions that defend the general interest, Thomas has actively participated in supporting projects on biodiversity: agroecology / permaculture, pollinators / apiculture, aquaponics, agroforestry, ... Today, he pursues his commitment as Director of Pure Ocean to help save the oceans.
Pure Ocean Fund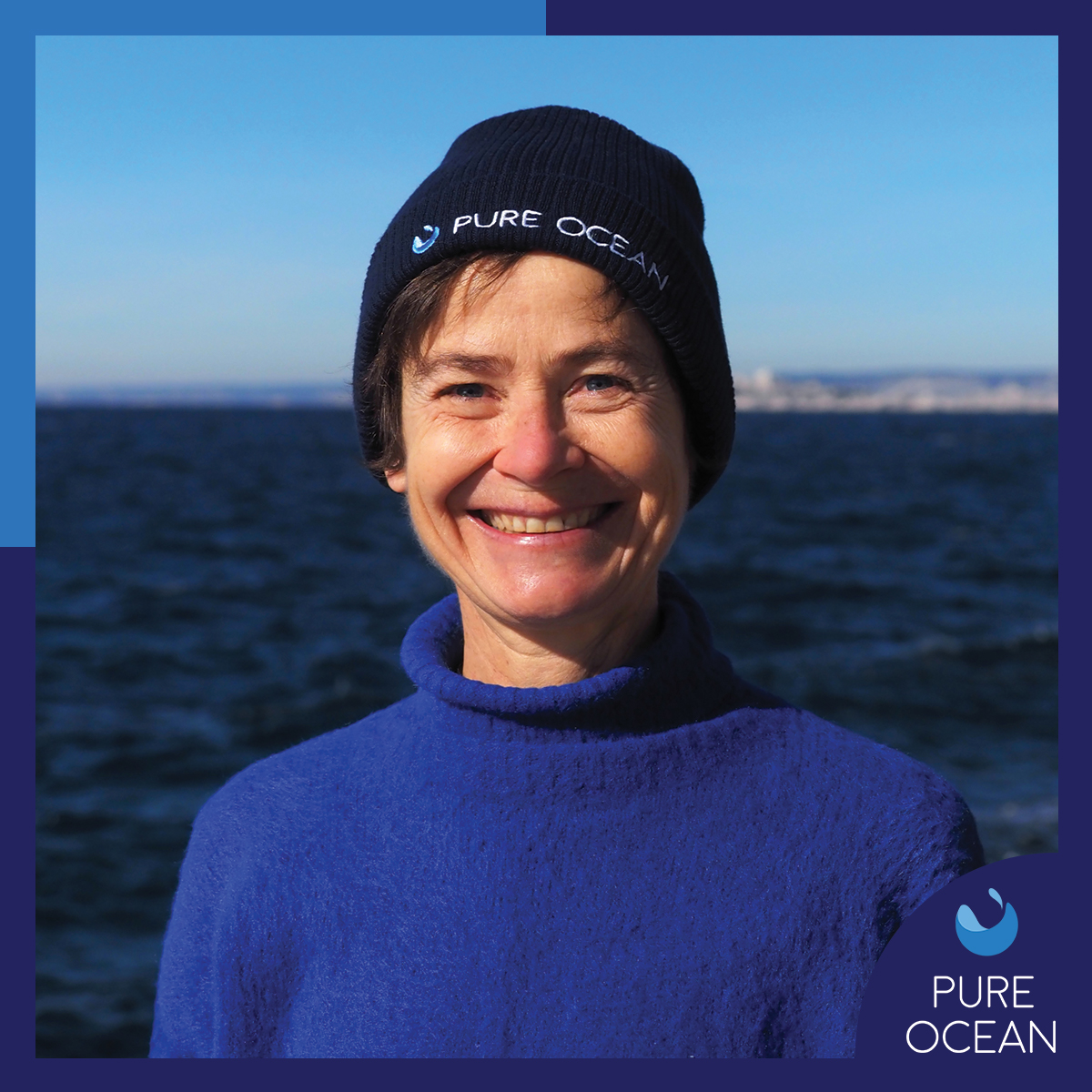 Gwen Lechat
Donor relations
A childhood facing the Glénan Islands in Brittany shaped Gwen's love for the ocean and nature. A professional life dedicated to marketing and communication of general interest naturally led her to mobilize her skills at the service of her first love: the oceans. Gwen is in charge of sponsorship and fundraising actions for Pure Ocean.
Pure Ocean Fund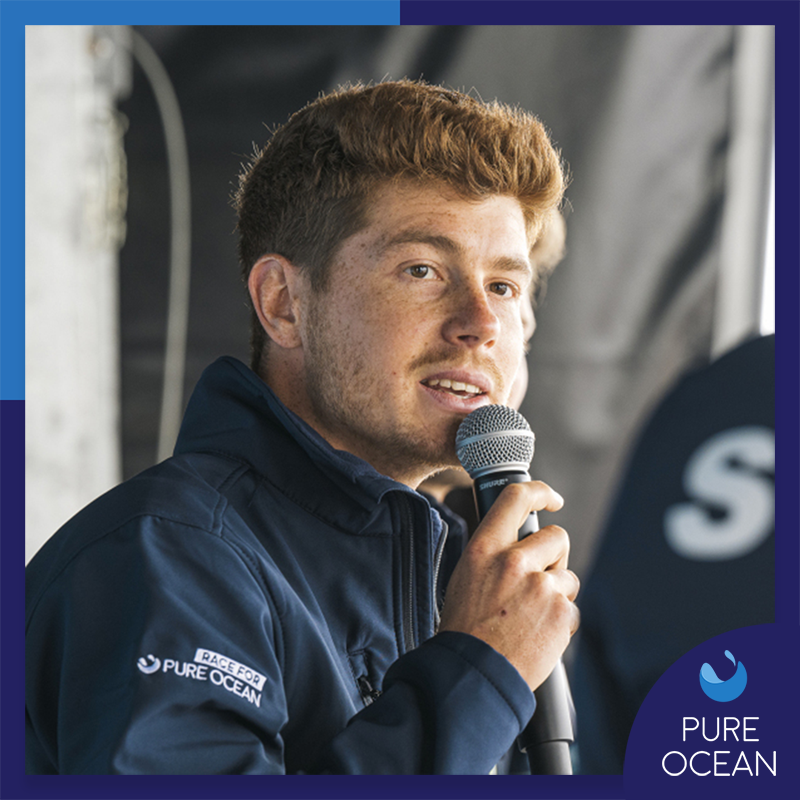 Charlie Mathiot
Scientific coordinator
After his PhD on the biology of phytoplankton and carbon cycles, he chose to put his skills at the service of Ocean conservation. A graduate of AgroParisTech, with a Master of engineering in biotechnologies, he is committed to teaching about the major issues of the ocean, climate science and biodiversity.
This diving and underwater biology enthusiast joins the team in 2022 to share his commitment with the donors and the public. He assists the scientific committee in the exciting selection of projects, and ensures the scientific monitoring and dissemination of innovations resulting from projects supported by Pure Ocean.
Pure Ocean Fund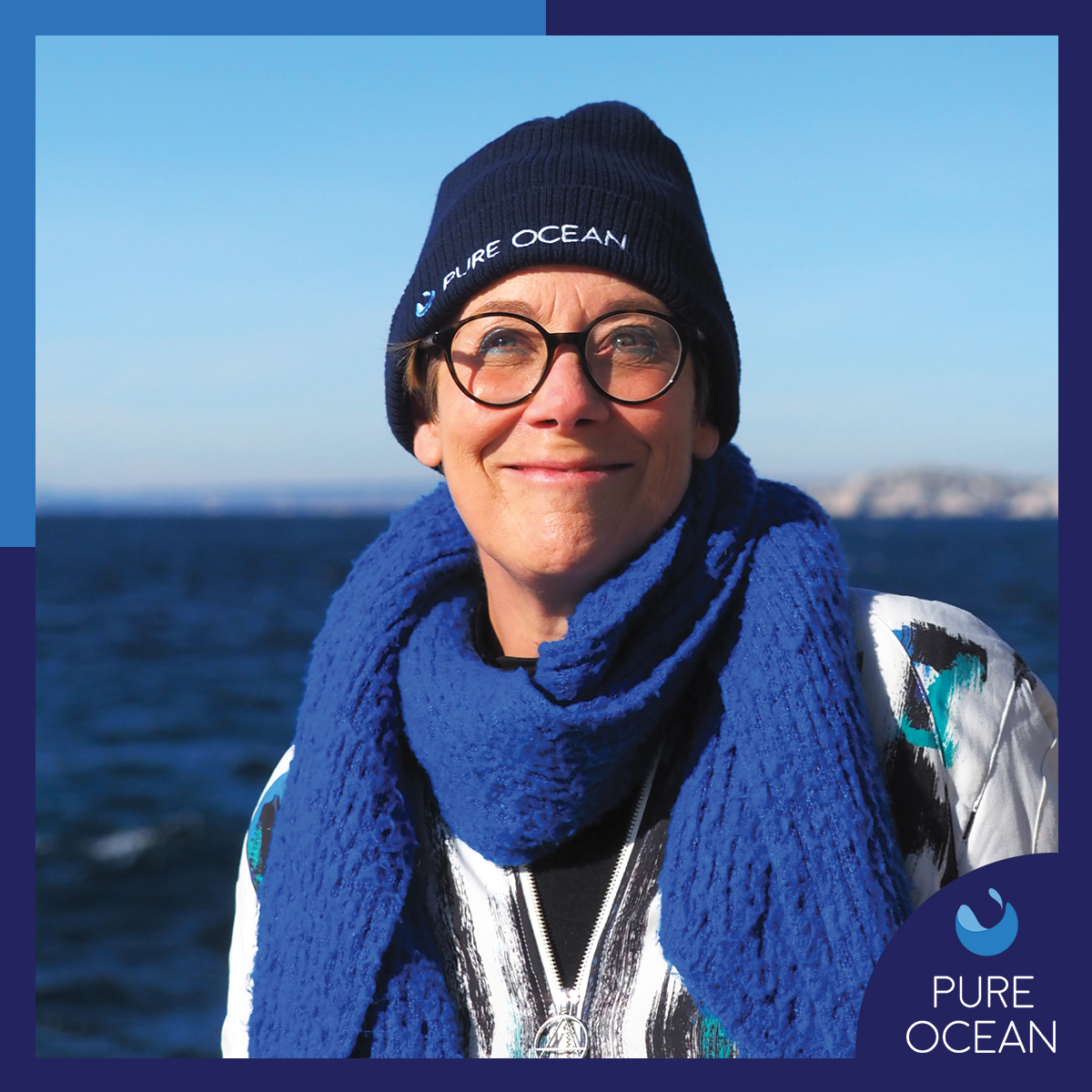 Stephanie Lerner
Communication manager
Franco-American, Stephanie divides her time between her two loves – making art from waste found on beaches and communication. After many years in various agencies, she joined Pure Ocean where she is in charge of external communications and public relations.
Pure Ocean Fund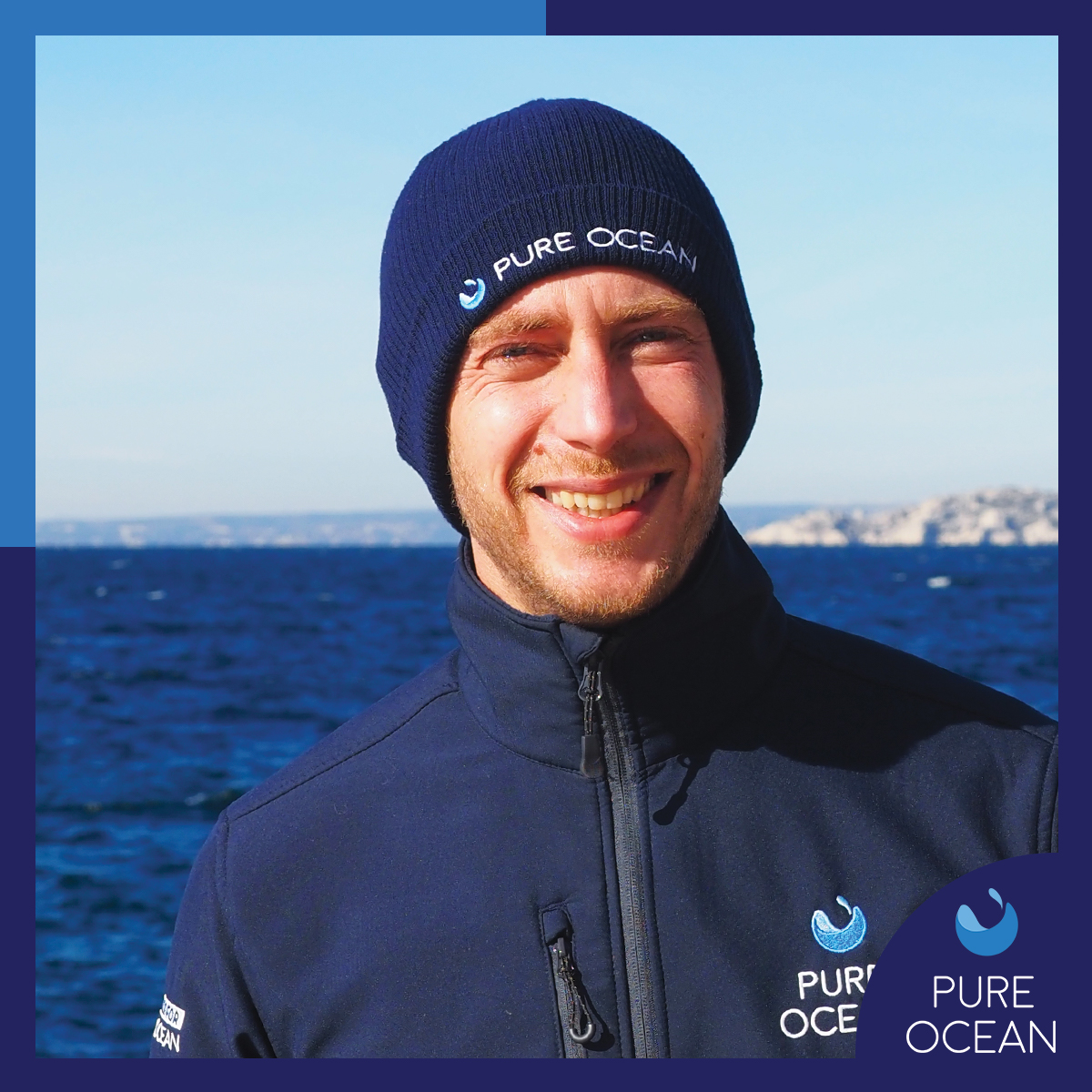 Clément Pourtal
Project manager "Race for Pure Ocean"
Sea lover, Clément first worked in communication and project management in France and abroad. In order to refocus on the Ocean, he then created The Blue Quest to communicate about marine protection around the world. After a few expeditions and an award-winning documentary, his commitment continues today by joining Pure Ocean. Its mission is to develop Race for Pure Ocean: sporting achievements whose aim is to raise awareness about the need to protect the ocean and raise funds for ocean research.
Pure Ocean Fund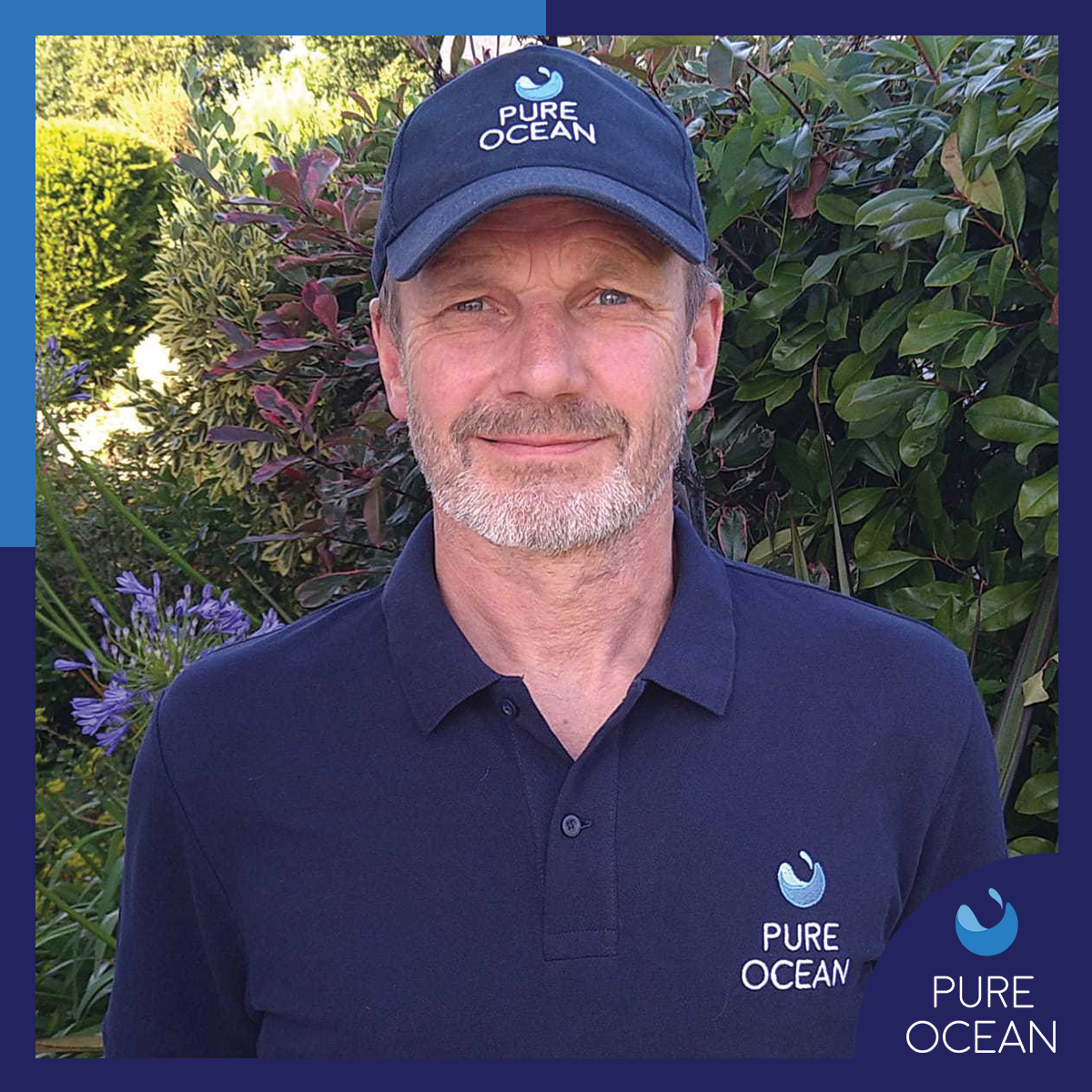 Christian Bleuzen
Key accounts manager
During his professional banking career which took him to Rennes, Bordeaux, Brest and Lorient Christian returned to live in South Finistère.
As an ardent defender of the environment, concerned about marine ecosystems, he joined the Foundation to promote synergies in Brittany for the protection of the ocean.
Pure Ocean Fund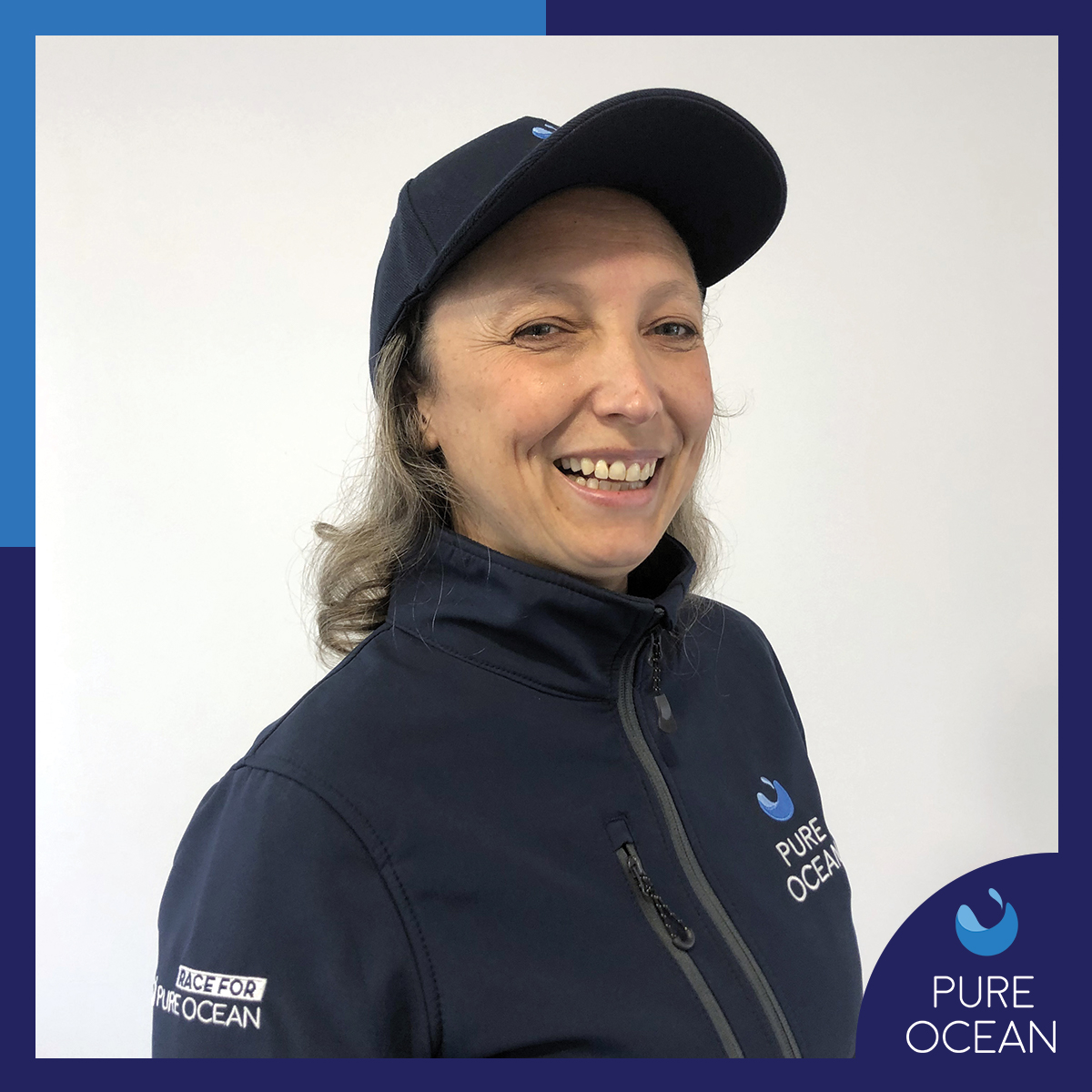 Catherine Lamy
Office manager
"The impossible always retreats when we advance towards it" - A. St Exupery.
This is the sentence that characterizes her the most. From company manager in the graphic industry, to nurse in intensive care and operating room; then guardian of the temple at Pure Ocean as Office Manager, there is only one step. That of commitment to human beings. Because taking care of the Ocean is taking care of Mankind.
Pure Ocean Fund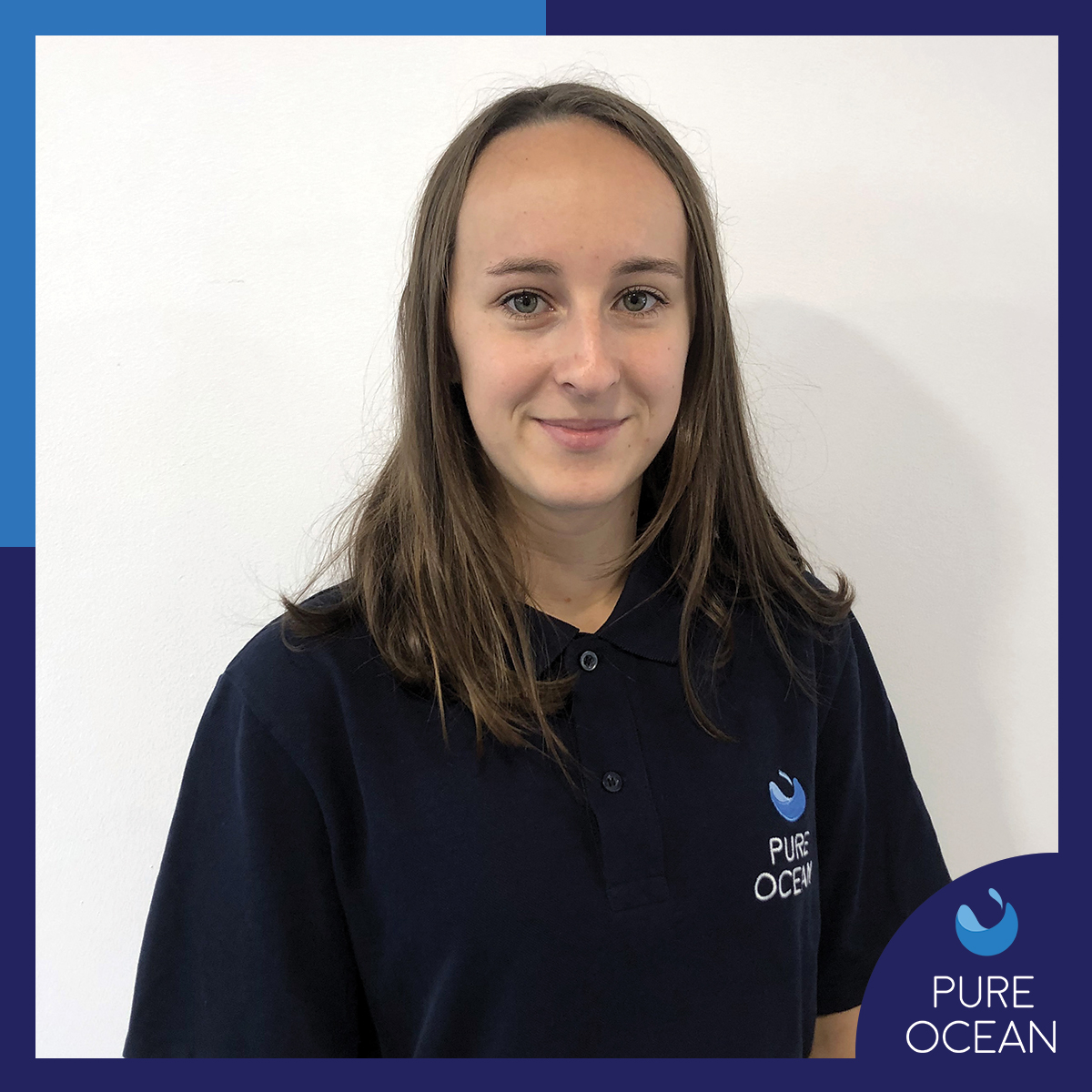 Maïa Defrenne
Project manager 'Race for Pure Ocean'
Since her childhood, Maïa has been committed to a more sustainable and environmentally friendly way of life. After living more than 6 months on a sailboat in the West Indies, she became passionate about sailing and the ocean. As a student in management and administration, she joined the Pure Ocean team as a project manager on the "Race for Pure Ocean".
Pure Ocean Fund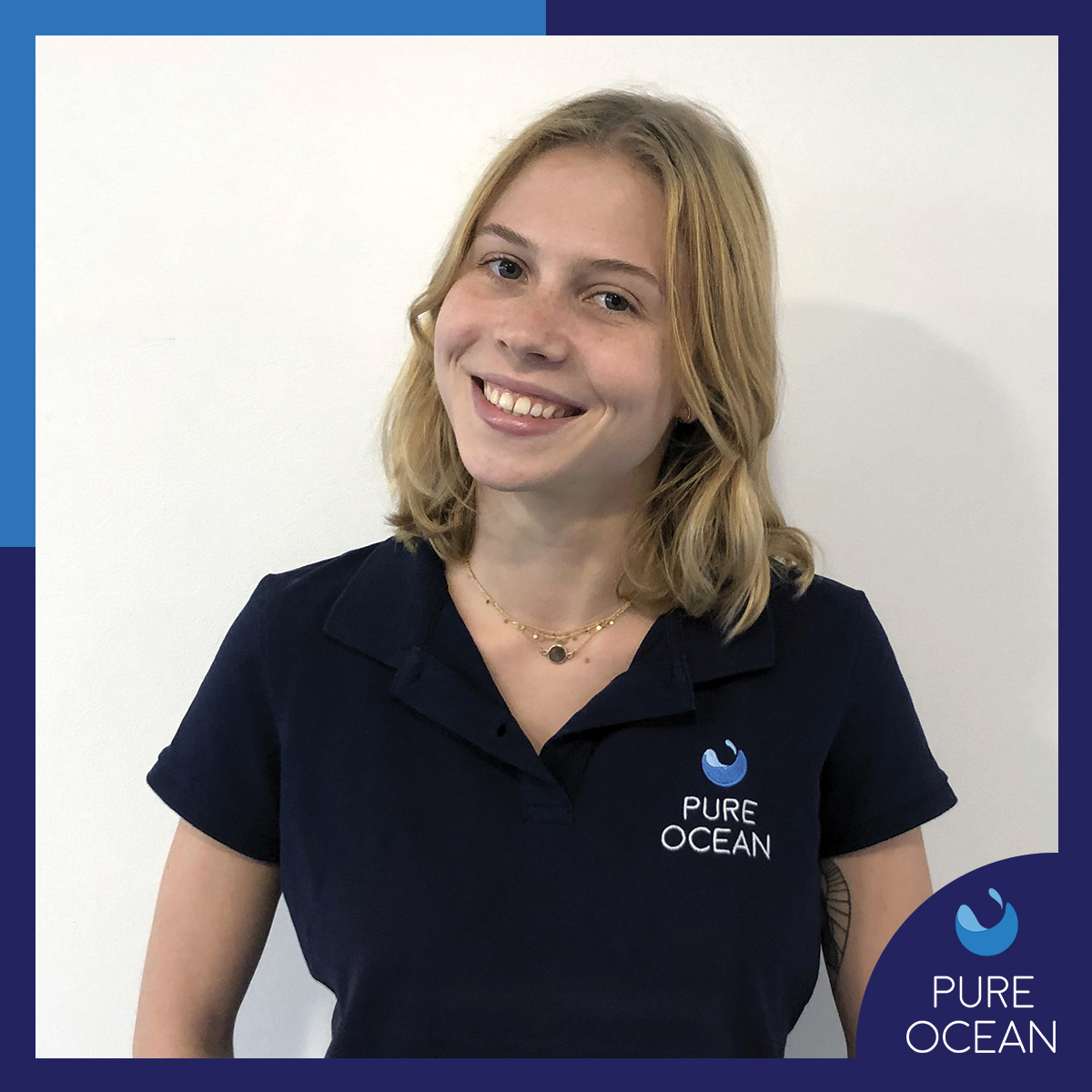 Agathe Martocq
Scientific watch officer intern
After living in Paris, Agathe fell in love with the ocean while studying biology in Quebec. She then decided to specialize in the environment in order to work in conservation.
She assists the team in the follow-up and dissemination of the results of the projects supported by Pure Ocean.
Pure Ocean Fund