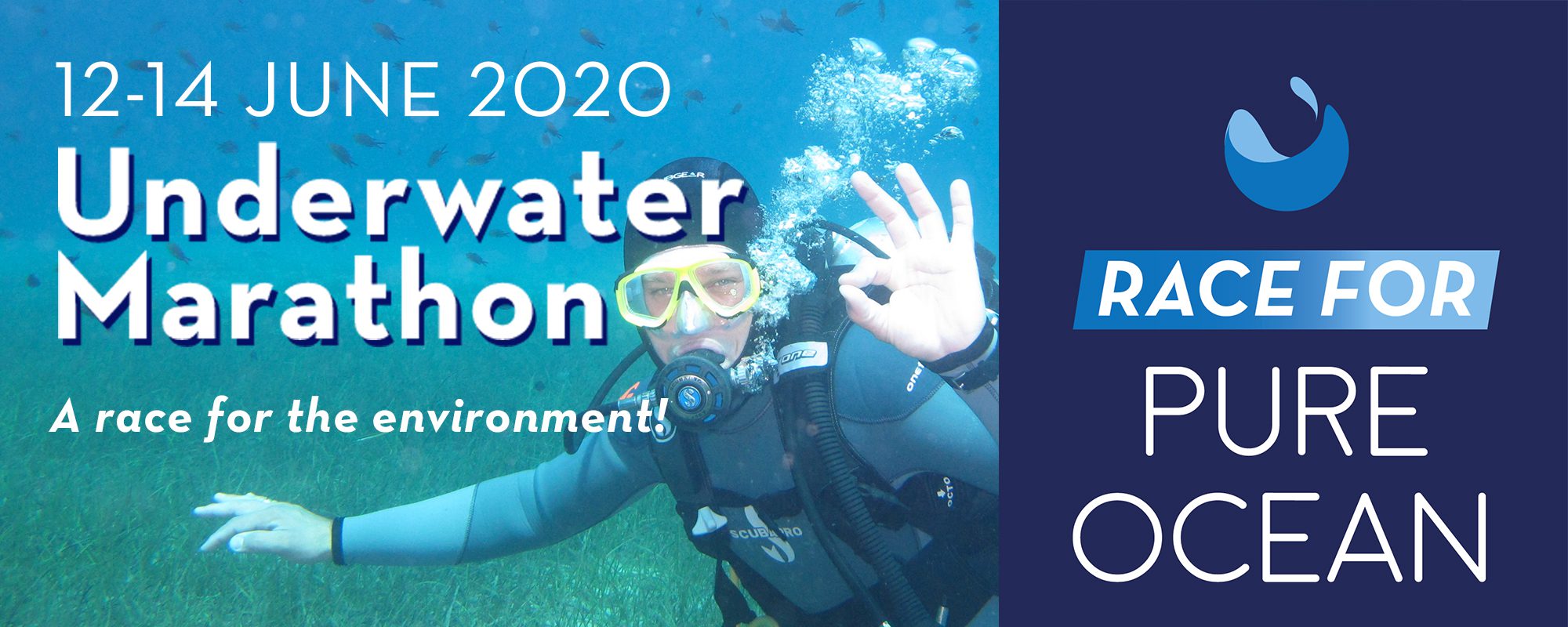 The first Underwater Marathon combining a sporting challenge and awareness of the fragility of the ocean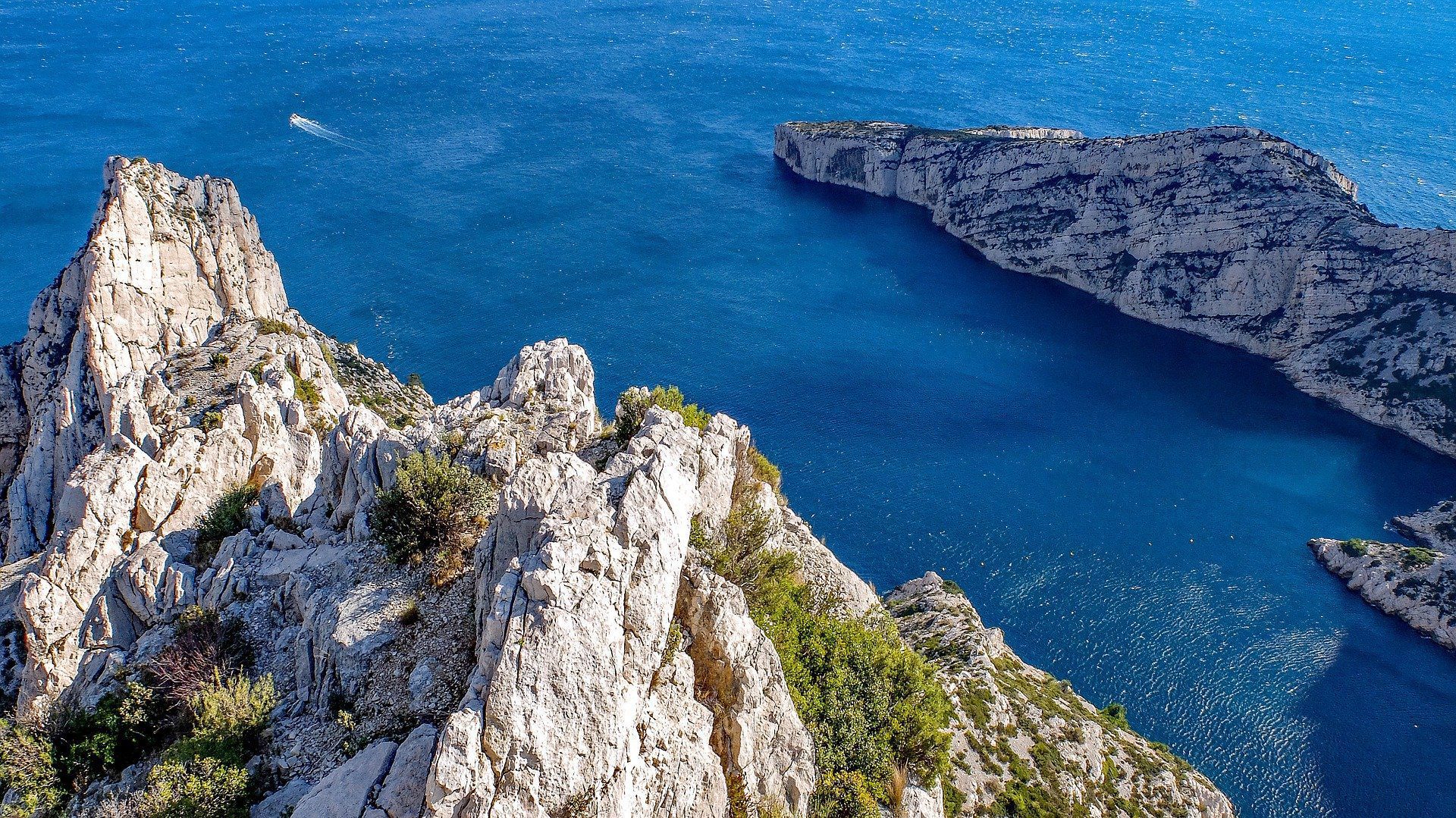 Pure Ocean is organizing an underwater relay marathon from June 12 to 14, 2020, to raise awareness of the plight of the ocean. Between Cassis and Marseille, scuba divers, aquatic marathoners, will discover the Mediterranean and the National Park of the Calanques. 
With 42,2km of coastline to be discovered, this underwater marathon will be a mobilizing event, bringing together diving clubs, institutions and donors around an ambitious and unprecedented challenge. 
0
Days
0
Hours
0
Minutes
0
Seconds
An educational dimension linked to the territory
The pedagogical part of the marathon will be developed around three themes with, for each, a specific regional approach:
• BIODIVERSITY in the Mediterranean
information and status of species in the challenge area
• COMMITMENT to preserve & human impact on the aquatic environment 
An overview of the multiple pressures impacting the Mediterranean (climate change, pollution, habitat destruction, etc.) but also of conservation efforts (marine reserves, national parks, regulations).
• INNOVATION in the service of the ocean
Promotion of local initiatives related to the preservation of the aquatic environment (technological, social and ecological innovations). 
Race for Pure Ocean – Underwater Marathon to be held during the 2020 IUCN Congress
Marseilles will be hosting the 2020 IUCN World Conservation Congress from 11 to 19 June, thus becoming "the world environment capital". For 9 days, IUCN members will vote on major issues and actions that will guide the relationship between humanity and the planet for decades to come. At the forum, scientists, policy experts, business leaders and professionals from around the world will share their experiences, innovations and latest research.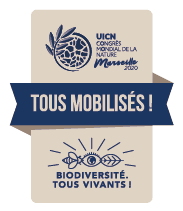 This major event – more than 10,000 participants from over 160 countries, more than 1,300 governmental organizations and 100,000 visitors expected – offers a unique opportunity to raise awareness about the importance of safeguarding the ocean.
Organizing the Underwater Marathon during the Congress will obviously multiply its impact.