Discover our new scientific projects
The list of the 6 new scientific programs supported by Pure Ocean is now official!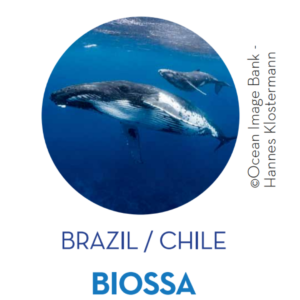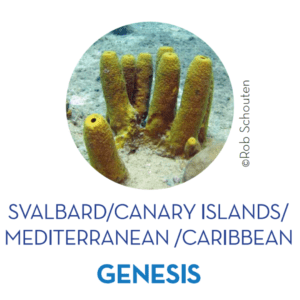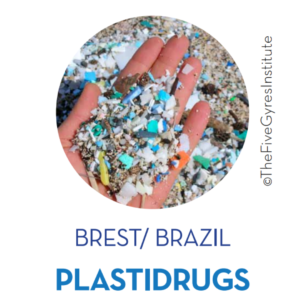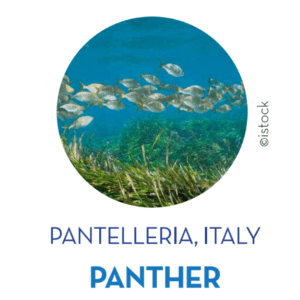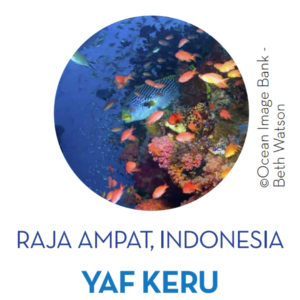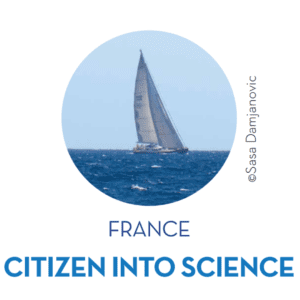 These 6 new projects join the 15 innovative projects supported by Pure Ocean since 2019. Selected for their scientific excellence and their impact, they all offer concrete solutions to environmental challenges!
BIOSSA project: Combining satellites and marine drones to analyze the effects of noise pollution on cetacean migrations between Brazil and Chile.
The objective? To establish recommendations regarding marine noise pollution and its consequences on cetaceans.
Sphyrna Odyssey, University of Toulon, University Rio Grand do Norte
GENESIS project: Compare species and physiological strategies of Atlantic marine sponges from the North Pole to the Caribbean.
The objective? Identify new compounds of interest bio-inspired for medicine & green chemistry.
University of Perpignan, Criobe, Under the Pole (Concarneau)

PLASTIDRUGS project: Measuring the accumulation of emerging pollutants on microplastics (comparison between France and Brazil).
The objective? To establish recommendations for decision makers to curb microplastic pollution and its indirect chemical effects.
University of Western Brittany, Lemar
PANTHER Project: Experimental community restoration of degraded habitats, monitored by photogrammetry, in order to establish a Marine Protected Area.
The objective? To establish a pilot model of technical-economic transition of a Mediterranean island in the service of coastal ecosystems.
Polytecnica University of Marche
YAF KERU Project: Combining collaborative management/restoration and scientific monitoring for the protection of an exceptional coral reef.
The objective? To protect biodiversity from habitat degradation while promoting ecotourism and food security for populations.
Planète Mer, University of Montpellier
Citizen Into Science project: Develop a satellite box to involve

boat-owners

in the collection of oceanographic data.
The objective? To better understand the microclimates and currents in the open sea and to raise awareness

in the sailing community

.
IFREMER, Oceano Vox
Based on technological and social innovations, and inspired by nature, these projects have varied and specific fields of action but their purpose remains the same: to contribute to a better understanding and preservation of the ocean's riches!
These projects were selected by an independent and international scientific committee composed of eminent scientists: Gilles Boeuf, Françoise Gaill, Kartik Shanker, Anna Zivian and Abdelmalek Faraj.
Our donors are also involved: we implicated our donors by inviting them and their teams to vote for their 3 favorite projects. Several hundreds of votes were received and the top 3 projects are among the finalists. 
And a big THANK YOU to all the project leaders who applied this year.
Want to know more? Discover now these 6 projects in video!