CALL FOR PROJECTS – Open from 18 February to 29 March!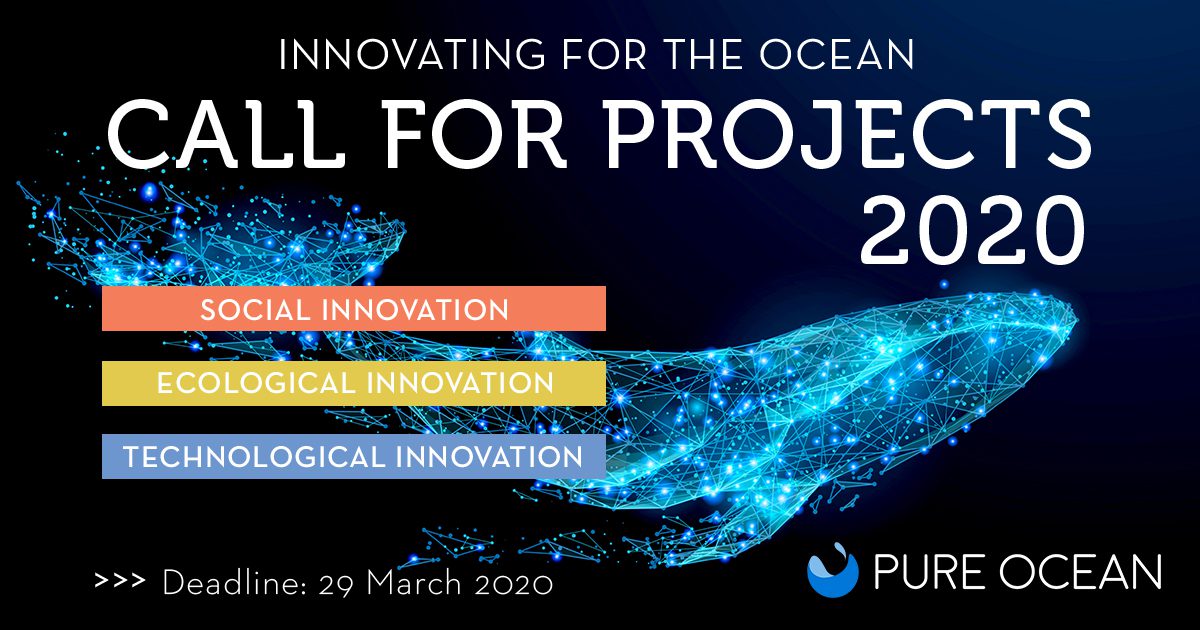 Are you working in an NGO, a research institute or a university? Do you have an innovative project for protecting our ocean? 🗯
📣 We are delighted to announce that our new call for projects is now open until Sunday 29 March, midnight GMT.
Discover how to apply here ➡️ https://www.pure-ocean.org/en/callforprojects/
Spread the word!! Share this information in your networks!
We are impatient to discover your best ideas & projects to monitor, restore or achieve sustainability in our ocean. 🌊💙🐠
Good luck to everyone!
Pure Ocean Team