Premium Partner: Ouréa Fund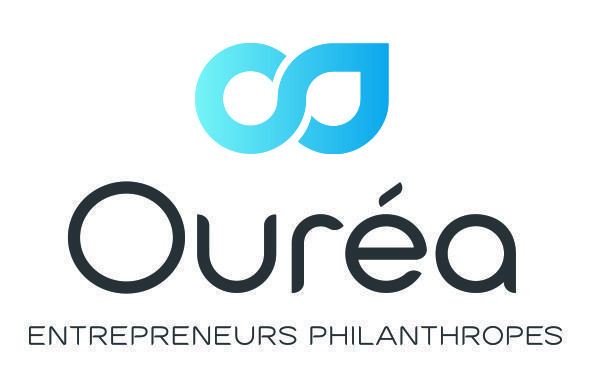 Alongside its investment activity, Capital Croissance, created in 2012, actively supports projects of general interest, such as Pure Ocean. Born in 2019, from the desire to structure its approach, the Ouréa philanthropic Fund offers an innovative model of entrepreneurial philanthropy.
The Ourea Fund has the particularity of being subscribed annually by the 200 entrepreneurs who subscribe to the funds managed by Capital Croissance, which allows it to benefit from a sustainable capital endowment and to accompany certain projects over the long term.
Thanks to the funds collected, Ouréa supports each year between 5,000€ and 20,000€ per project a dozen initiatives on five themes: entrepreneurship, environment & sustainable food, education & integration, social & solidarity actions and health. Sponsored by Agnes Lamoureux (former director of communication at the Fondation de France), Ourea is hosted by the Transatlantic Endowment Fund and benefits from the technical advice and administrative assistance of its teams.
Committed on a daily basis to CSR and a signatory of the Principles of Responsible Investment, the Capital Croissance team is particularly involved in environmental initiatives: in addition to recycling waste and eliminating single-use plastic internally, the team also helps to raise awareness of portfolio companies on environmental issues. It is this same team that is involved in the selection of projects supported by Ouréa and, in this context, has decided to renew its support for Pure Ocean, the first environmental initiative to be supported.
The Ourea Fund is proud to be mobilized for the preservation of the environment through Pure Ocean, which combines scientific research and awareness to preserve endangered marine ecosystems.