New year, new decade but also new projects for Pure Ocean.
The year 2020 promises to be rich in events and commitments.
We will be present in the coming months on:

The Tour de La Provence : From 13 to 16 february 2020, this cycling race is organized by the newspaper La Provence. For its 5thedition, the tour gains in gallon by integration the UCI ProSeries classification. This year, the Tour de la Provence is committed to becoming an exemplary player in terms of sustainable development and has called upon Pure Ocean to achieve this. Concrete sustainability actions will be carried out (carpooling, recycled material trophy, operation zero plastic bottles) and a donation will be made to Pure Ocean in order to contribute to the preservation of the planet. We are proud of this new partnership.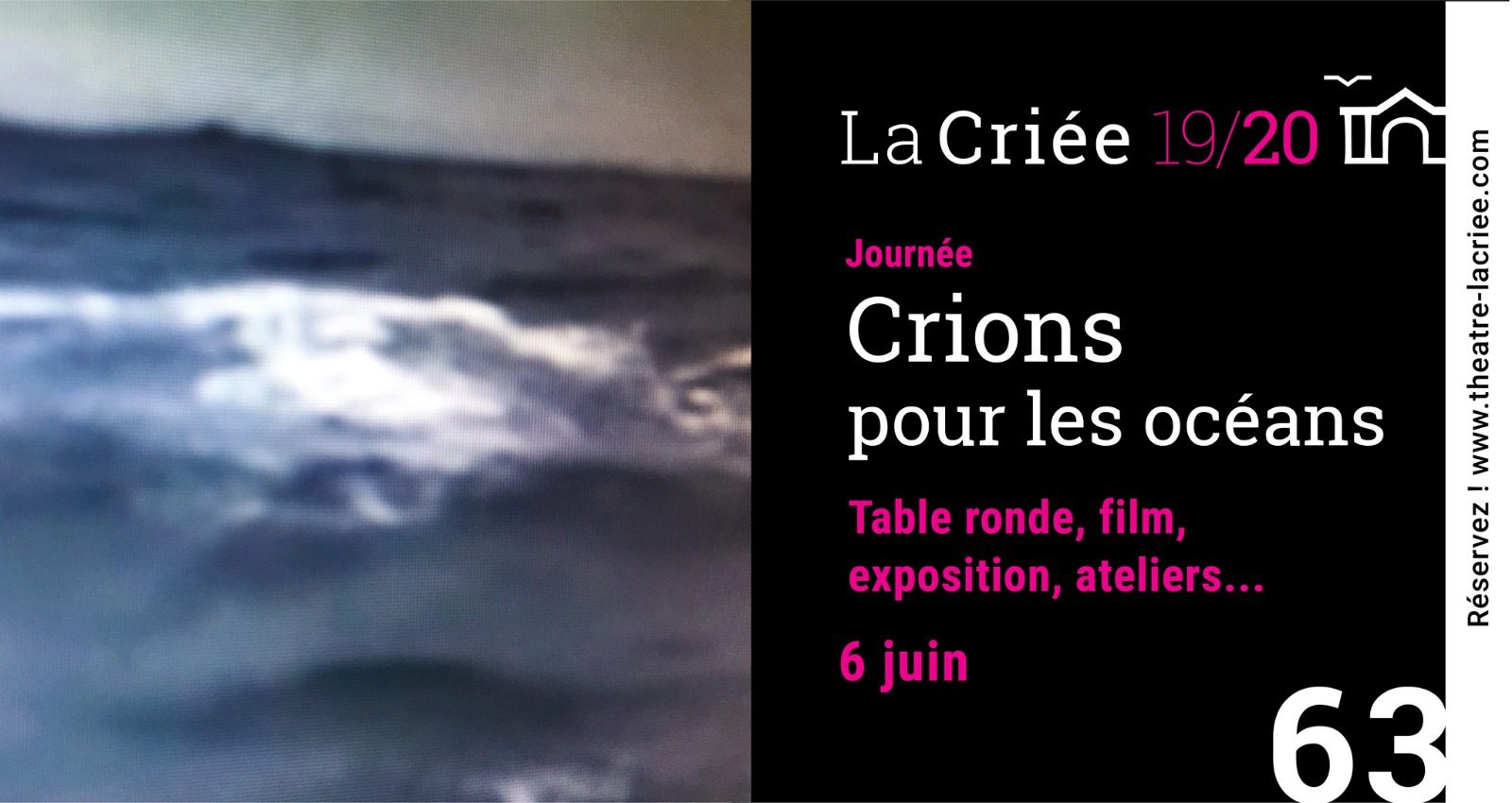 Crions pour les océans: in partnership with La Criée, a day entirely dedicated to the ocean will be held on 6 June. The topic of the day: understanding and protecting marine biodiversity. On the agenda: round tables, conferences, workshops, films and all sorts of fun and interactive activities. Pure Ocean will be delighted to share this event with all "ocean lovers".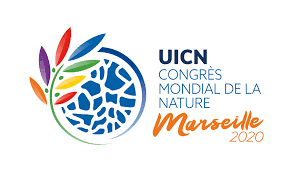 The World Conservation Congress of IUCN: from 11 to 19 June 2020, Marseilles will host the World Conservation Congress. Governments and NGO's will meet to reflect together on how to better preserve our environment. Pure Ocean will be present at this international event and will meet scientists, policy experts, business leaders and professionals from all over the world to share their commitment! A unique opportunity to raise awareness of the importance of safeguarding the ocean.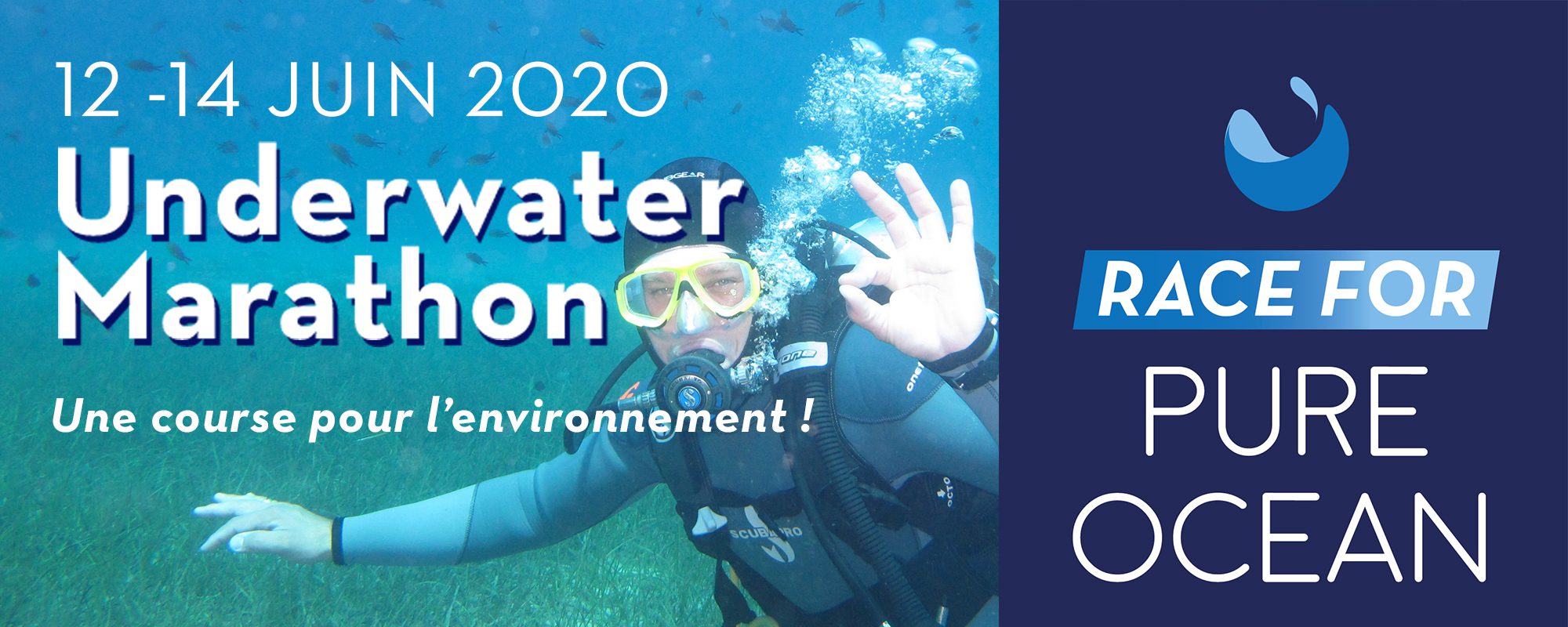 The Underwater Marathon: a new Race For Pure Ocean from June 12th to 14th : 42.2km underwater relay race on the Mediterranean coast. The first marathon combining sporting challenge and awareness of the fragility of the oceans! In the idyllic and unique setting of the Marseilles marine area, the themes of biodiversity in the Mediterranean, Innovation in the service of the ocean and the impact of man on the aquatic environment will be addressed. We are counting on your participation!