4th edition of the Pure Ocean Challenge
Promise of epic battle between Bermuda and Lorient
On May 7th, the Pure Ocean Challenge will set off from the western Atlantic island!
Organised by the Pure Ocean Foundation, Absolute Dreamer and Advanced Tracking, entries are now open for the multi-class event where entrants will try and beat a record crossing time that has stood for 40 years.
THE GOAL ?
The event aims to raise awareness of the need for increased ocean conservation with entrants encouraged to collect data, during the 2900nm crossing, to help scientific ocean research and raise awareness and funds for ocean conservation.
For more information or to participate, send an email to: mission@pure-ocean.org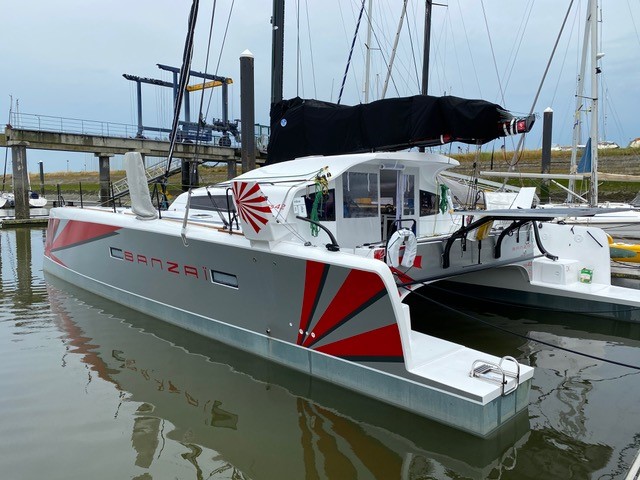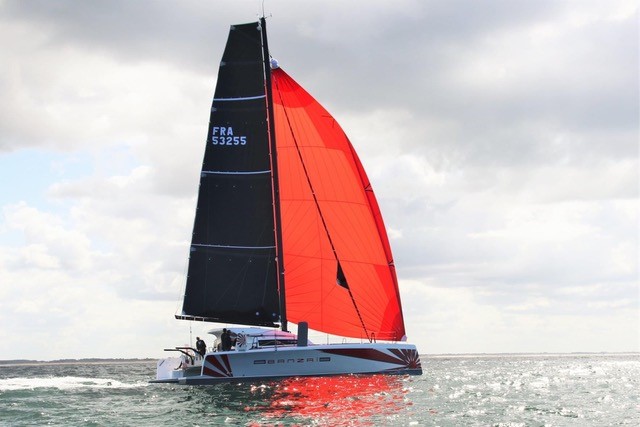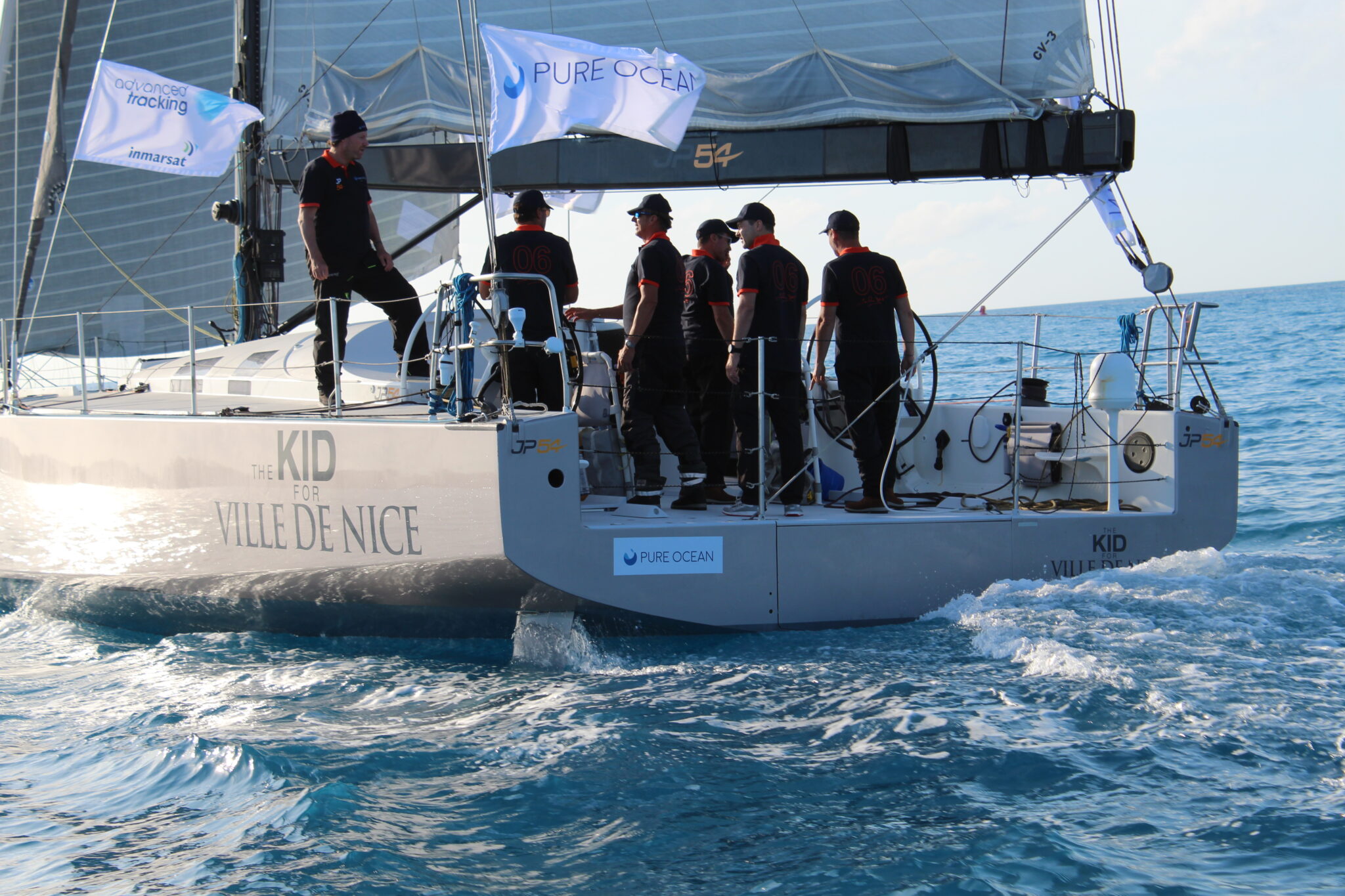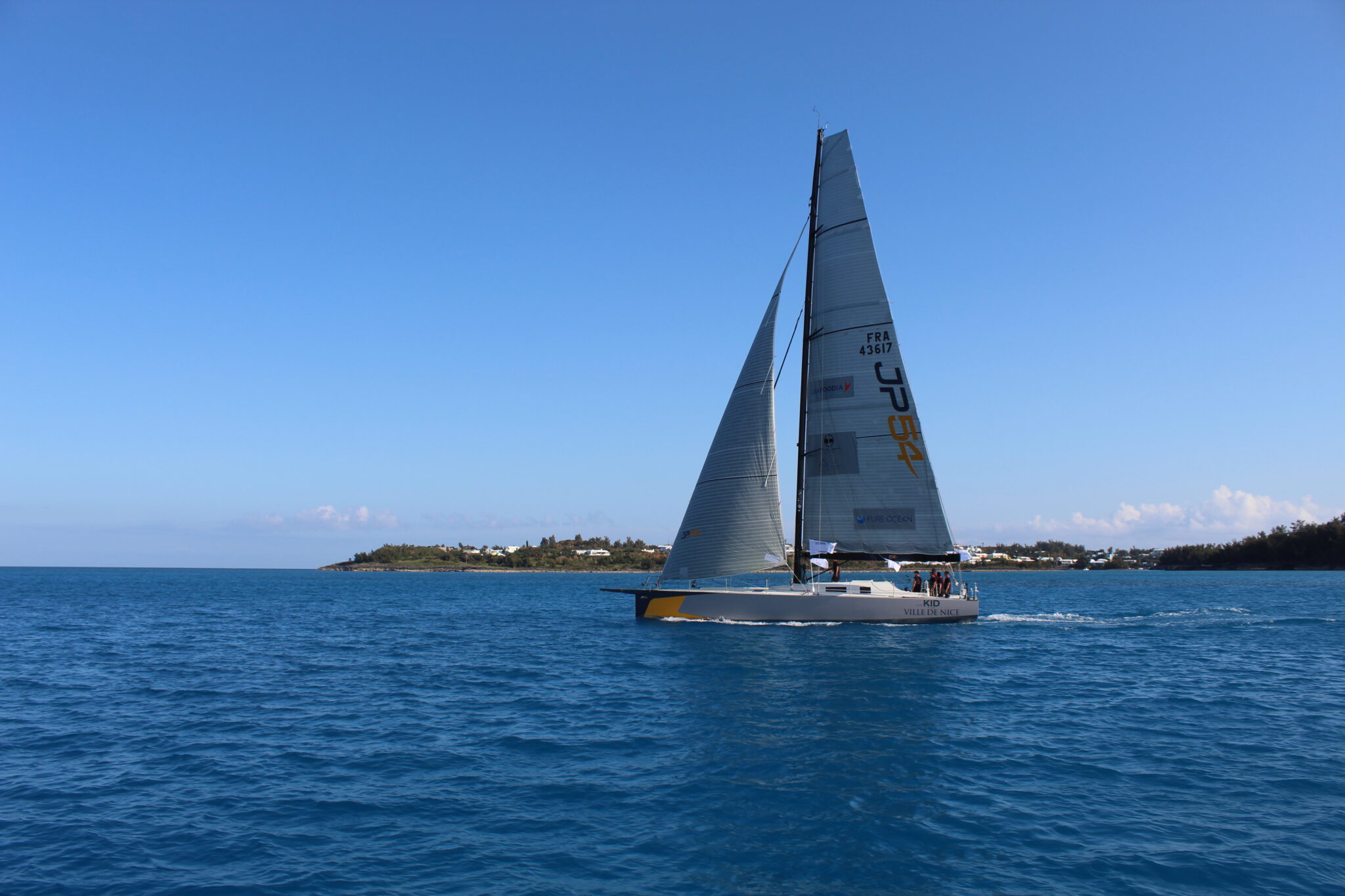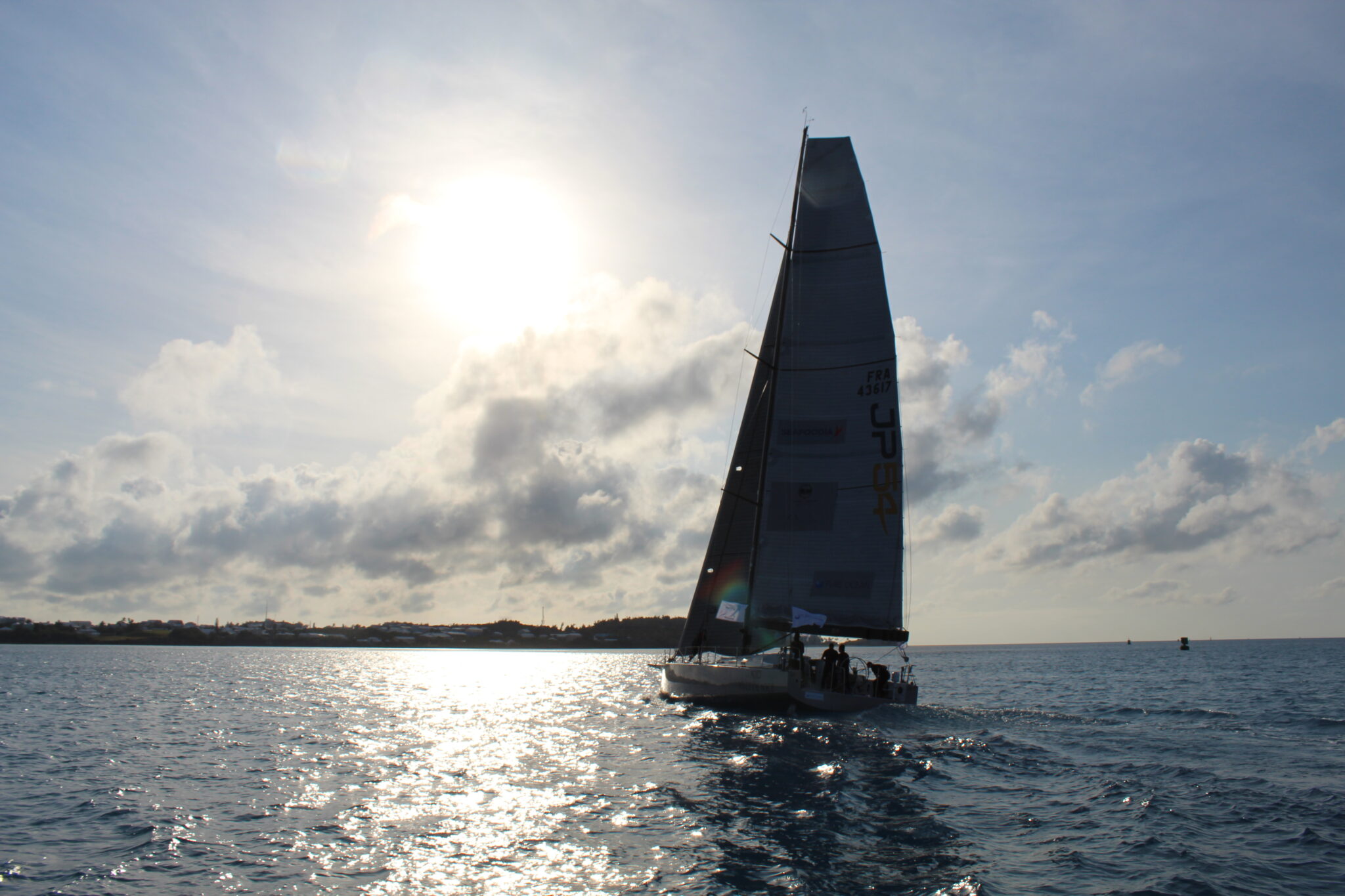 THE REFERENCE TIME FOR THIS CROSSING?
12 days 23 hours and 16 minutes
The crossing time was set in 1983 by Eugene Riguidel and Jean-Franc¸ois le Menec, in the catamaran William-Saurin.
The fastest time recorded for a monohull is just 12 minutes slower and was set by Jean-Claude Parisis and Olivier de Rosny aboard Fernande in 1979.
FOCUS ON PARTICIPANTS
Already registered, Jean-Pierre Dick, four-time winner of the Transat Jacques Vabre, who was forced to retire last year due to an engine problem, returns this year on his monohull JP54 " Notre Méditerranée – Ville de Nice ".
Pure Ocean ambassador Dick will be competing against the TS42 multihull 'Banzai', skippered by Vincent Willemart who has a record of one win and one loss in his previous battles against the JP54.
Dick will be accompanied by professional sailor Fabien Biron as well as four amateurs. They will begin training in Nantes in March before heading to Bermuda to continue with preparations. Boats will set off from St George's Island.
Vincent Willemart, with a TS42 crew of five, is looking forward to battling against Dick in what will be their third race together with honours currently even.
"My boat is called "our Mediterranean" and this is a sea I grew up around and am deeply concerned about. It's important to address some of the major issues affecting it, such as pollution and through this race we are highlighting the fact that more needs to be done there and elsewhere. We would like more boats that share our values to sign up and join us this year."
Jean-Pierre Dick