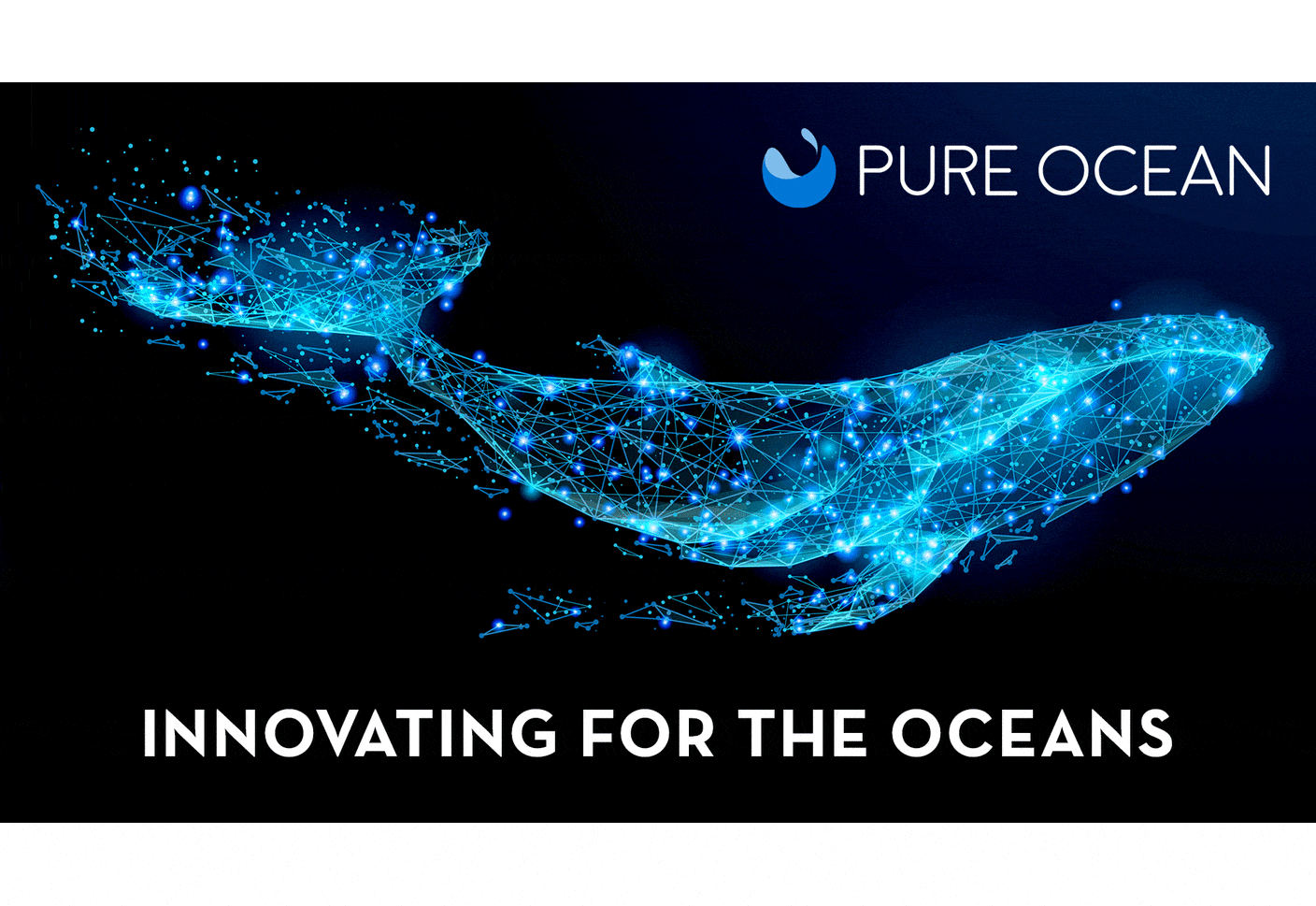 2020 is coming to an end!
2020 was the year of biodiversity. 2020, this should also be the year of the World Conservation Congress in Marseille. But 2020 decided otherwise.
What a strange year we have all lived! Health crisis, advent of telework, physical distancing – no, let's not talk about "social" distancing, because that would be to lose the link still uniting us.
We had to rethink the models as quickly as possible, find solutions to the crisis. Human is able to act quickly in the end when he feels threatened. So, let's act just as quickly to save the planet, we can and know how to do it!
Moreover, with a little creativity and the deep commitment of our friends and partners, we have been able to bounce back, adapt and act for the ocean too.
It's your turn in 2021!
The entire Pure Ocean team wishes you a wonderful end-of-year holiday!