CORALLIGENOUS HABITATS
Protection of the Hidden Secret of the Aegean Sea
Aegean Sea, Fourni Island and surroundings (Greece)
The Mediterranean hosts a hidden secret: coralligenous reefs, which thrive in dim light areas up to 250 metres deep. They are one of the most complex and rich habitats within the Mediterranean and yet one of the least studied and protected. The project aims to develop a methodology for small research vessels to better understand and preserve this fragile habitat in the Aegean Sea, especially by enforcing the trawling ban over these sites.
The lack of knowledge regarding the distribution of coralligenous habitats, along with increased anthropogenic pressures (e.g. trawling, pollution, global warming), threatens these slow-growing reefs (<1 mm / year), some of which have existed for over 7000 years. Trawling bans defined by the EU and international law are not enforced in most of the Mediterranean, due to a lack of relevant geospatial data detailing the location of these fragile biotopes. Mapping and monitoring coralligenous habitats is thus essential for the enforcement of the laws that are in place to protect these biodiversity hotspots.
This project will develop a method using multiple technologies (multibeam, biomass scanner, ROV, CTDs) to assess the distribution and ecological status of coralligenous reefs. The method will be tested during a research expedition in the Aegean Sea in the region of a known but unstudied coralligenous hotspot: the Greek island Fourni. With the active engagement of local fishermen, this will fill knowledge gaps in relation to the ecological conditions and anthropogenic pressures on these key habitats.
Using innovative technologies to locate and monitor coralligenous habitats of the Aegean Sea, and enforce the trawling ban over these biodiversity hotspots.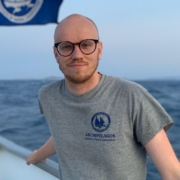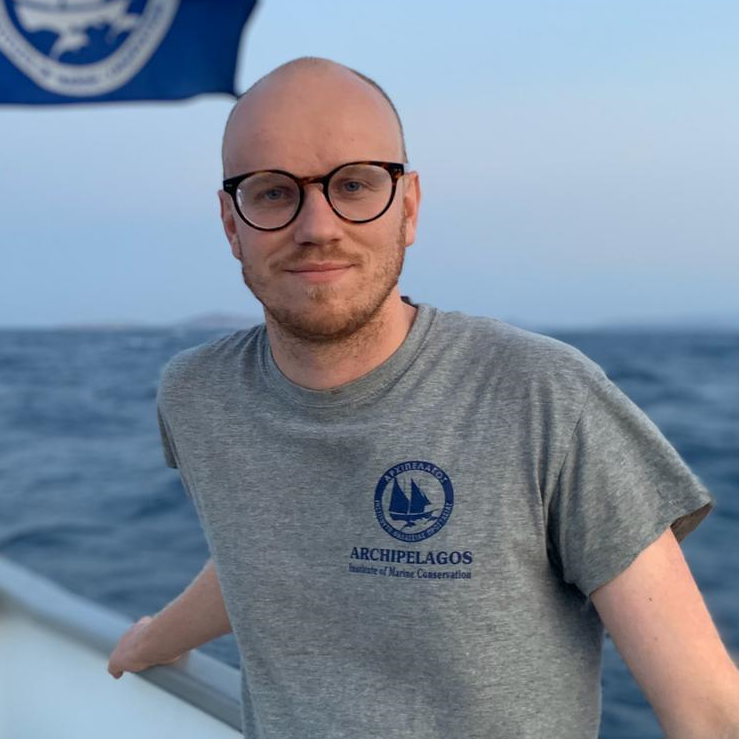 Tim Granjean, researcher at the Archipelagos Institute of Marine Conservation and PhD student at the Royal Dutch Institute of Sea Research.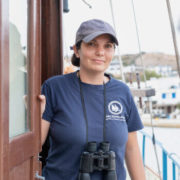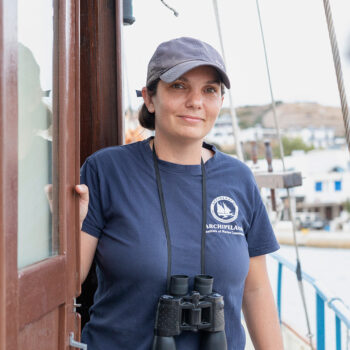 Anastasia Miliou, scientific director of the Archipelagos Institute of Marine Conservation, Greece.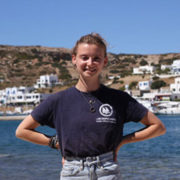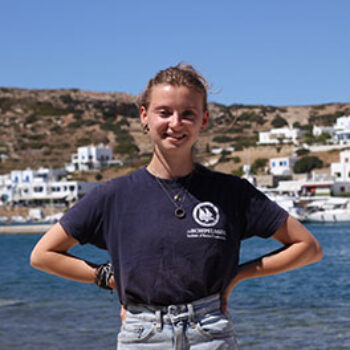 Alice Malcolm-McKay, marine ecology research team supervisor, Archipelagos Institute of Marine Conservation, Greece.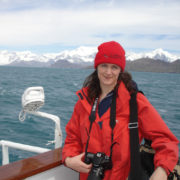 Dr. Michelle Taylor, senior lecturer at Essex University, UK. Specialist of deep corals.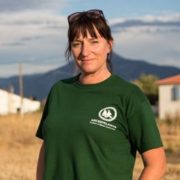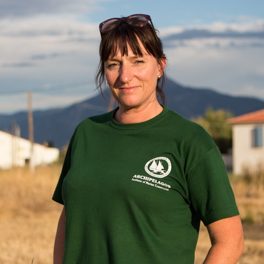 Dr. Leanne Hepburn, senior lecturer at Essex University, UK. Expert in marine and coastal ecology, scientific advisor of Archipelagos Institute of Marine Conservation.
Atef Ouerghi, officer in the Regional Activity Centre for Specially Protected Areas (RAC/SPA), Tunisia.