Analyze interactions between microplastics and emerging pollutants, and their cocktail effects.
For better or for worse, plastic materials have now completely invaded our societies. With no thought given to rationalizing their use and end-of-life, almost 300 million tonnes of plastic waste are produced every year by human societies. Released into the environment, they then break down into countless particles, which exchange pollutants with the medium through which they pass: plastic additives can be released into the environment, while other pollutants can, conversely, load up on the surface of microplastics, forming pollutant "rafts". They end up accumulating in the organisms that consume them, including us humans in the end!
In this pioneering study, PlastiDrugs will characterize the presence of major pollutants (endocrine disruptors and antibiotics) and emerging pollutants (additives and synthetic drugs) both in seawater, but also specifically on plasticules. This study will be carried out comparatively in the Bay of Brest, where these pollutants have been identified, and in the Bay of Santos (Brazil), where wastewater treatment infrastructures are deficient.
The marine organisms that filter microplankton (filter-feeders) are on the front line of microplastic pollution. Samples of species of commercial interest (mussels and oysters in particular) will enable us to conclude on the physiologicals effects at short and medium terms, and on the transmission and potential cocktail effects of these pollutants on animals and humans. Public presentations will enable exchanges with local populations and provide scientific data for decision-makers to curb plastic pollution and its chemical effects.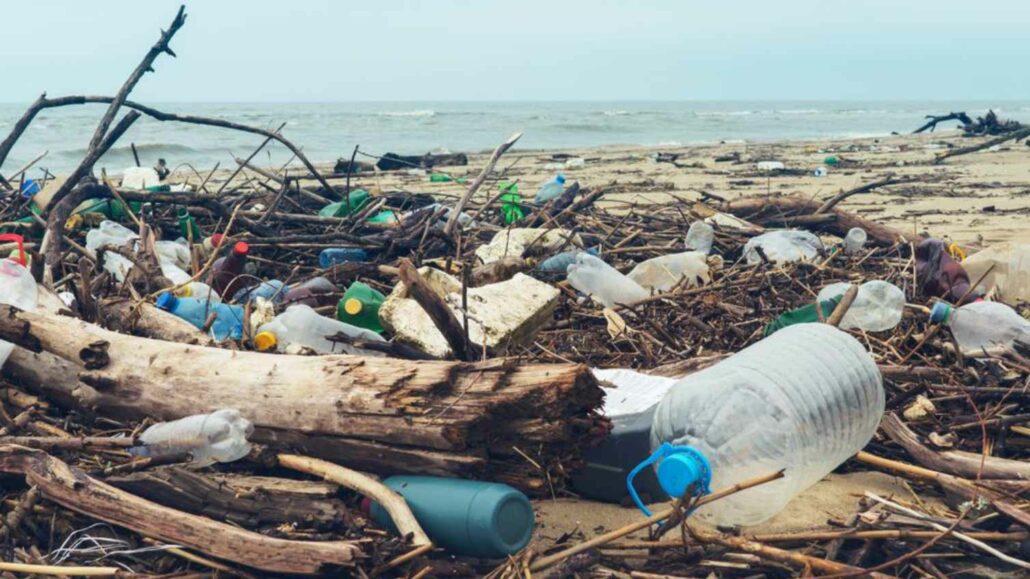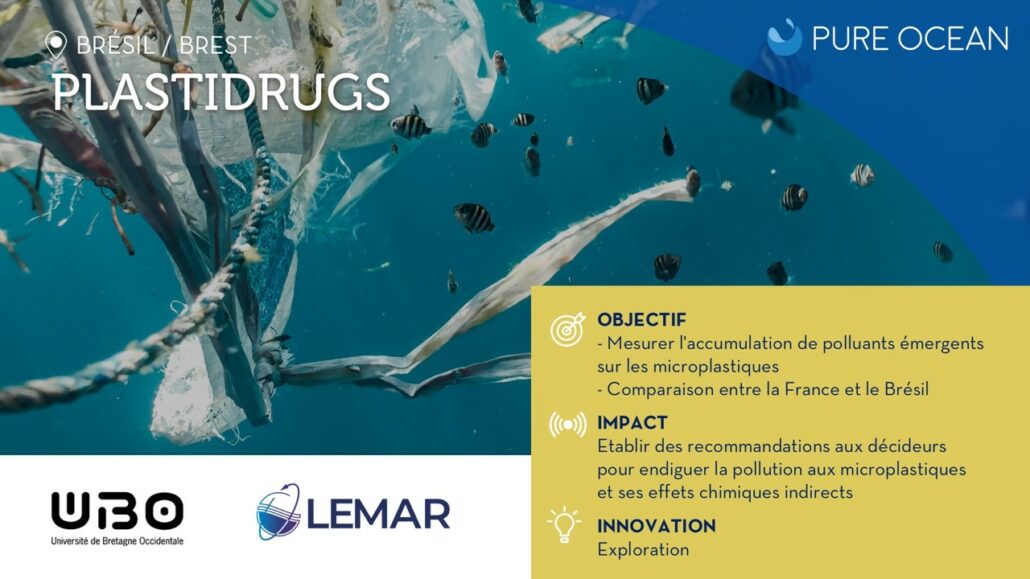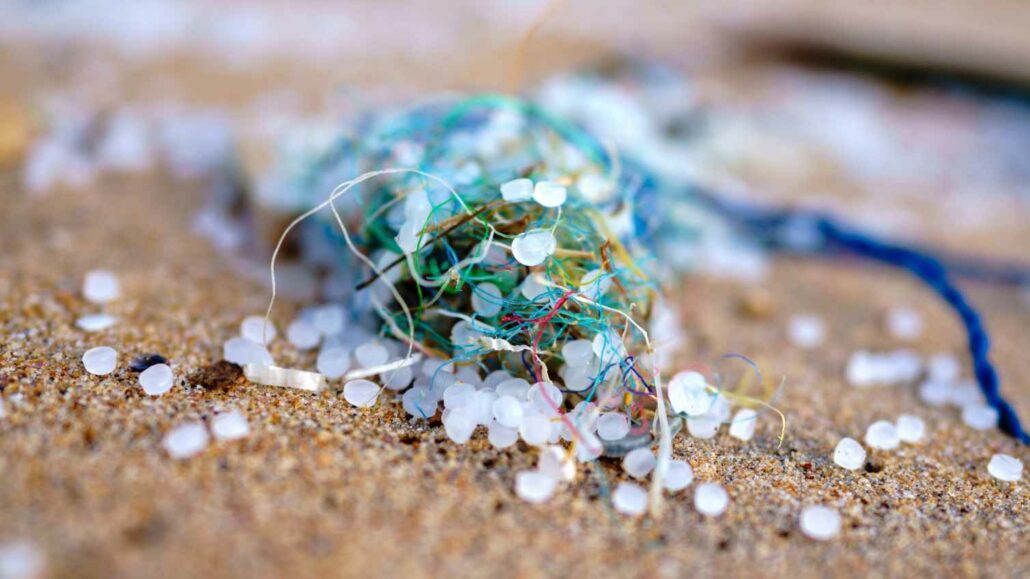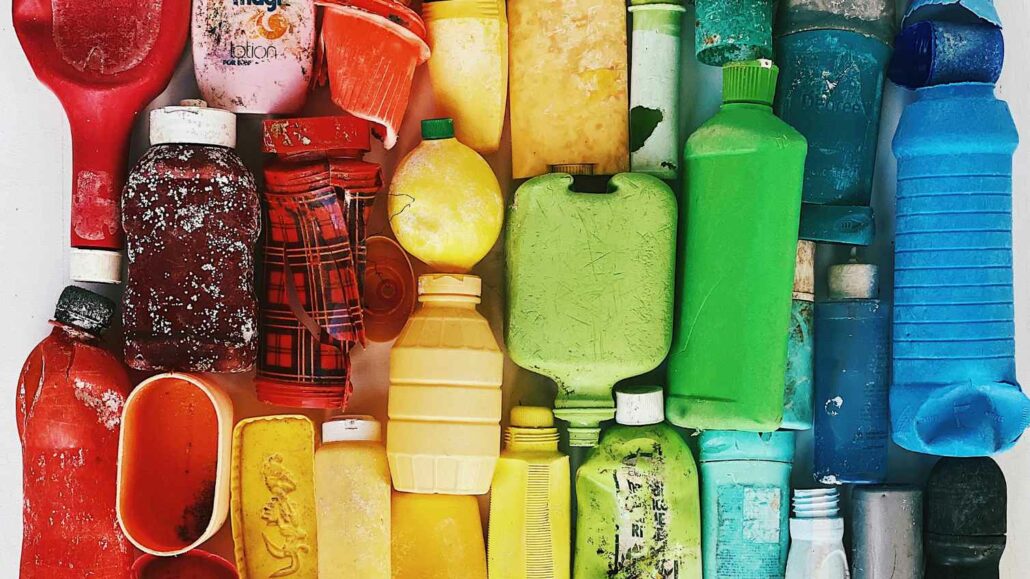 Establish recommendations for decision-makers to curb microplastic pollution and its indirect chemical effects.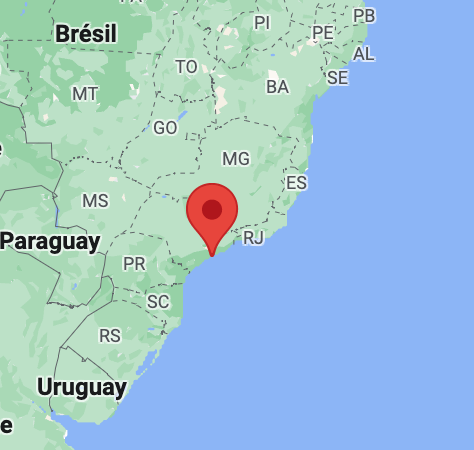 Brest, France / Santos, Brazil
SUSTAINABLE DEVELOPMENT GOALS
ACADEMIC AND TECHNICAL PARTNERS
Rafael Trevisan
Post-doctoral fellow in marine ecotoxicology at LEMAR (Université de Bretagne Occidentale)
Pure Ocean Fund
Ika Paul-Pont
Marine ecotoxicology researcher at LEMAR (Université de Bretagne Occidentale)
Pure Ocean Fund
Camilo Dias Seabra
Professor of Marine Biology at the Institute of the Sea (IMAR) at UNIFESP (Santos, Brazil)
Pure Ocean Fund
Caroline Fabioux
Research associate at the Marine Environmental Sciences Laboratory (LEMAR, UBO)
Pure Ocean Fund