MANTA
Africa's ocean giants from space: remote sensing for conservation
Inhambane Seascape
Mozambique
Manta rays are some of the many shark and ray species found in the rich Mozambican waters. They are however seriously endangered by overfishing and illegal fishing activities along the southern African coast.
Using satellite sensing methods, this project aims to understand and compare manta rays' movements and existing fishing pressures, as well as assess the efficacy of current marine protected areas. 
South Africa and Mozambique are hotspots for threatened and data deficient species of sharks and rays, yet the level of marine protection varies greatly between countries. In Mozambique, the extensive coast supports diverse fisheries, which makes it a sensitive area for illegal, unregulated and unreported (IUU) fishing. Manta ray sightings in Mozambique have declined by more than 90%, highlighting the urgent need to protect these species and their critical habitats. The main goal of this project is to identify overlap between manta rays and industrial fisheries and determine the effectiveness of marine protected areas (MPA) for their conservation using satellite sensing methods. It will also combine citizen science and artisanal fisherfolk observations to investigate illegal fishing in shallow coastal waters as well as conflict areas between industrial and artisanal fishing fleets. This research will provide important insight into how threatened elasmobranchs move over time and space, baseline data to assess their current status and monitor future populations, and will help to develop effective conservation strategies.
Studying manta rays' movements and fishing pressure in Mozambique using satellite sensing methods.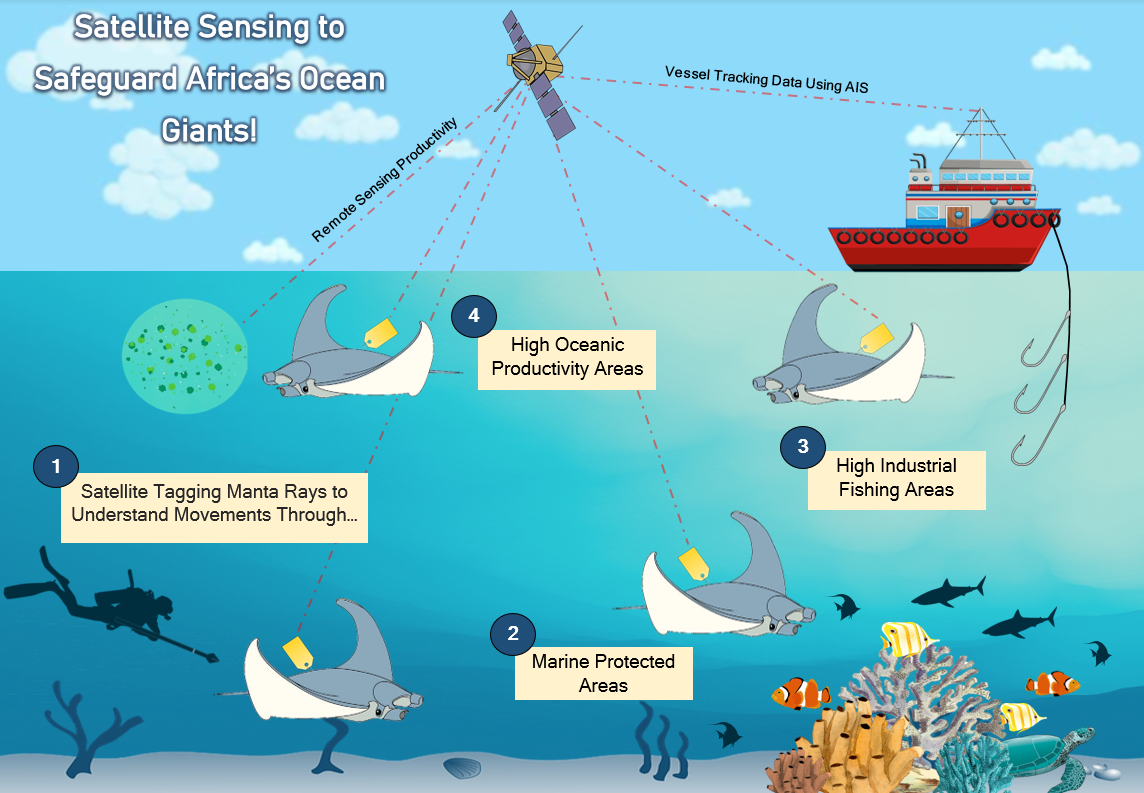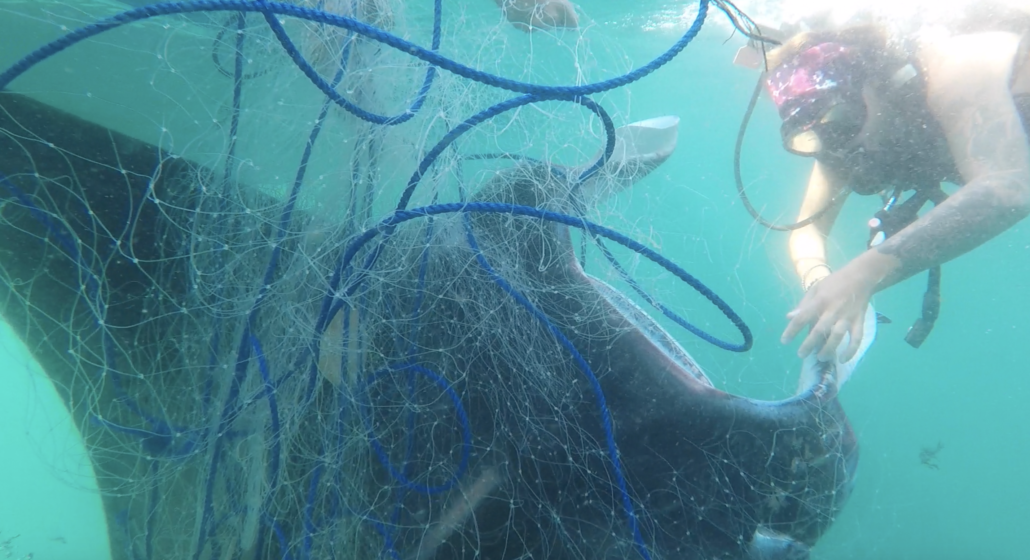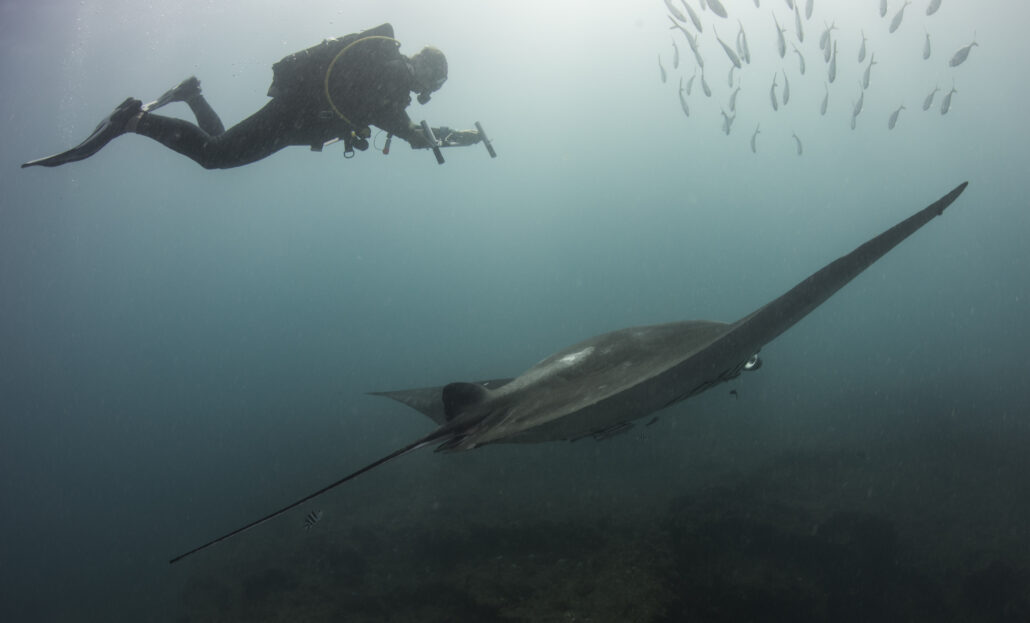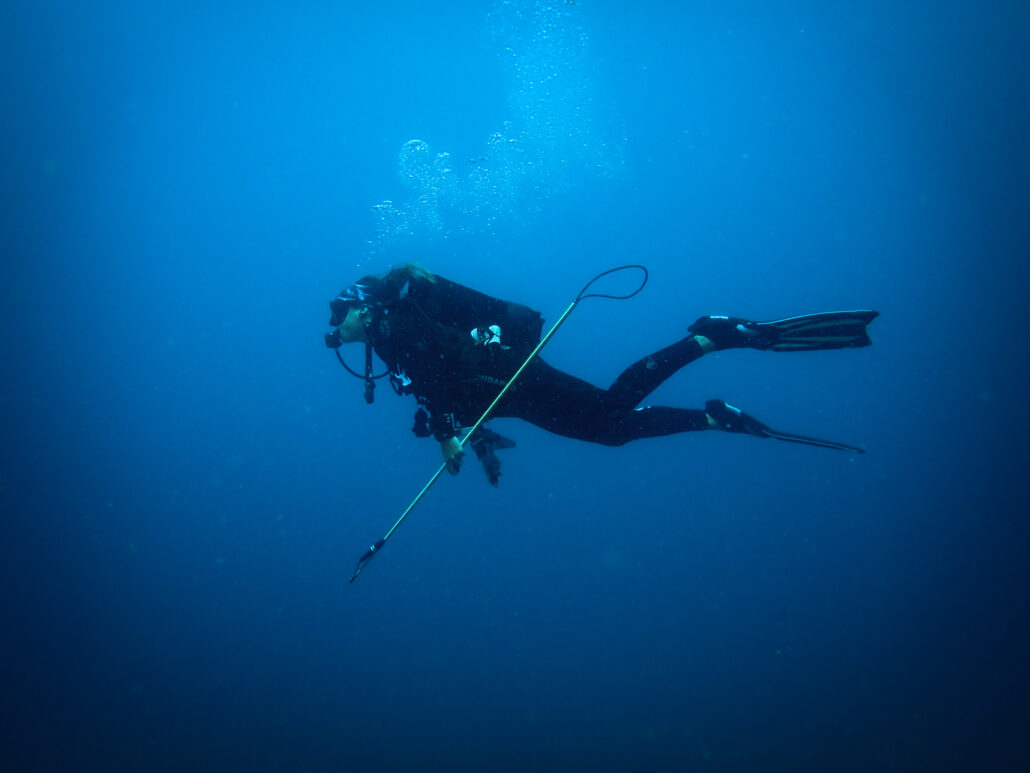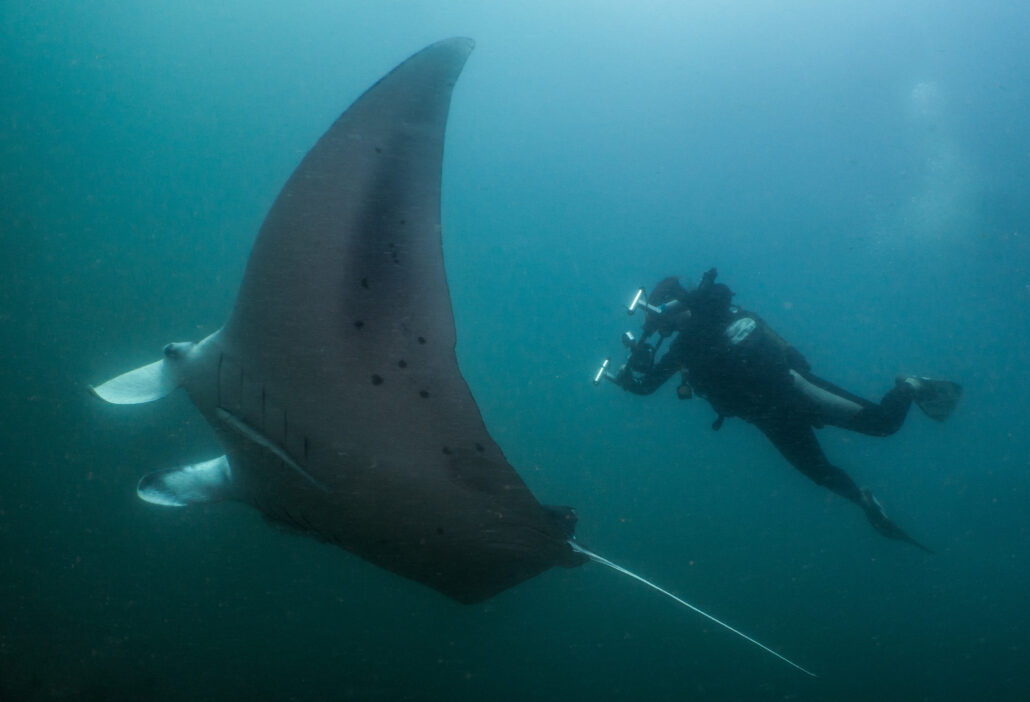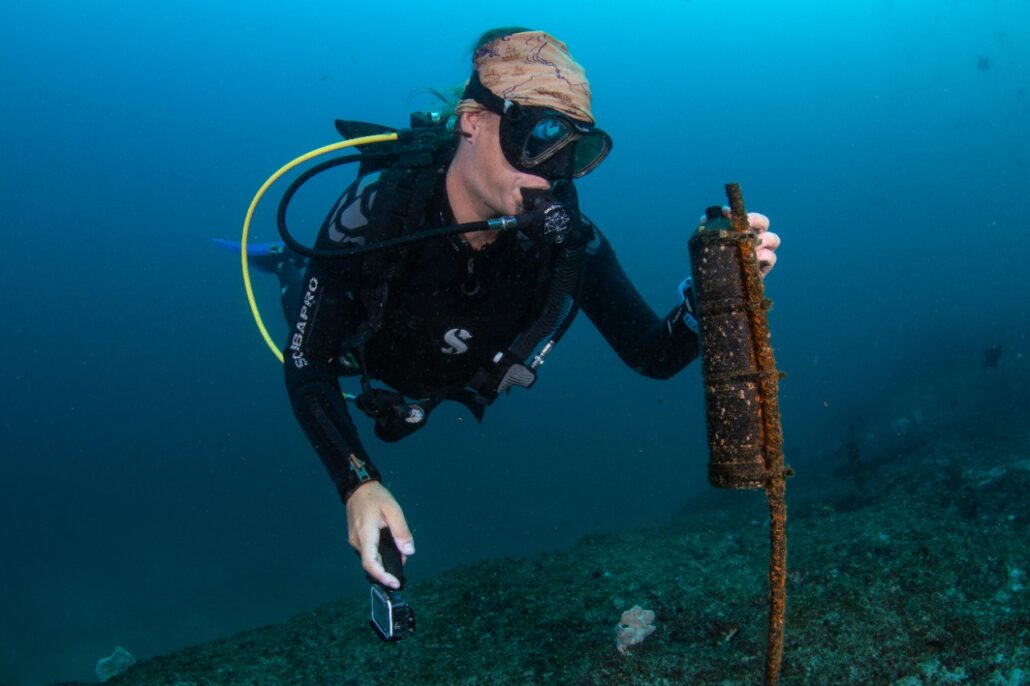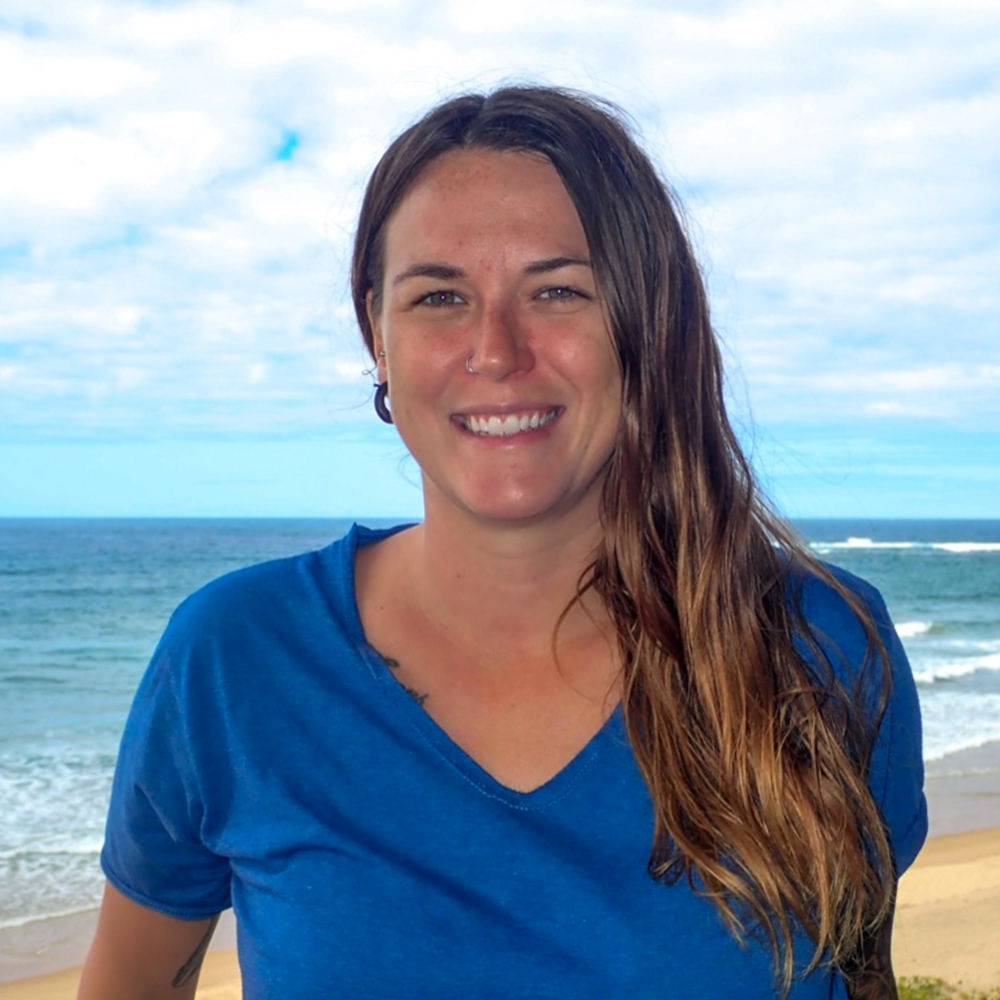 Nakia Cullain
Researcher at the Marine Megafauna Foundation and PhD student at Dalhousie University, Canada
Pure Ocean Fund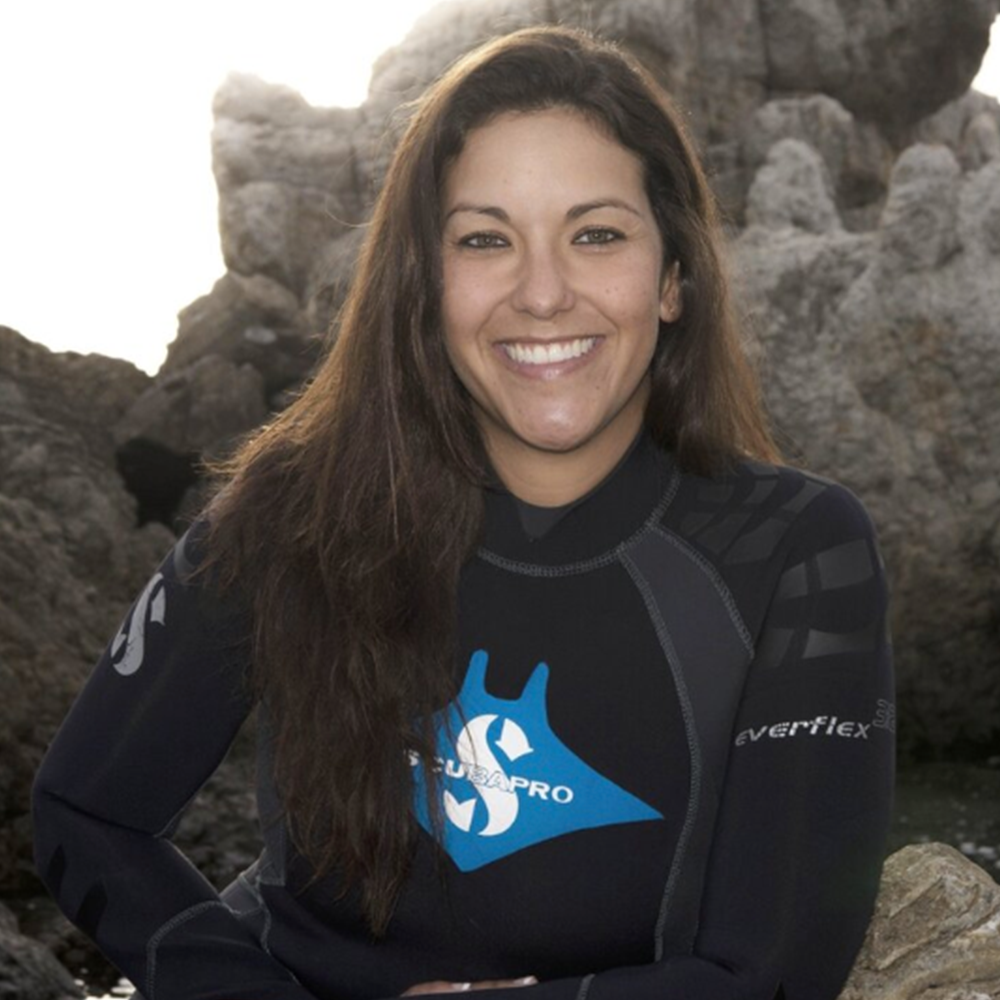 Dr. Andrea Marshall
Founder and Principal Scientist at the Marine Megafauna Foundation
Pure Ocean Fund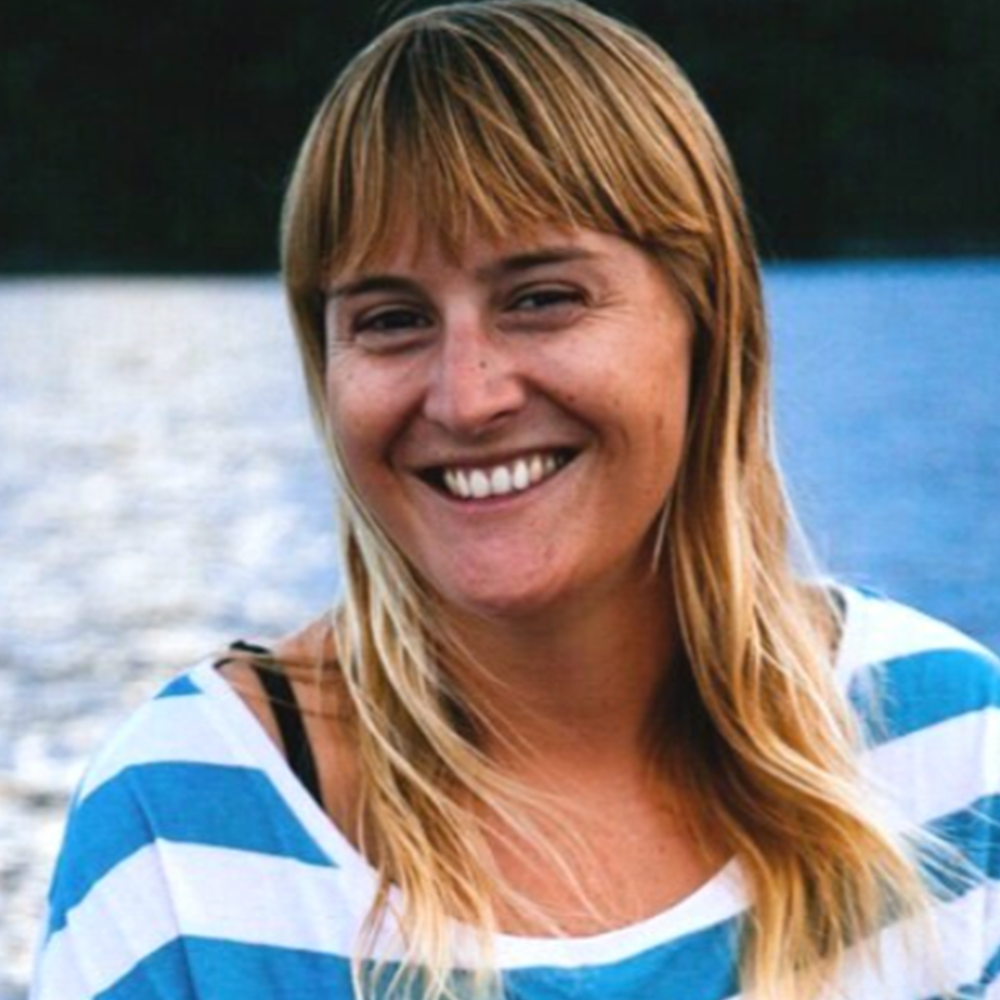 Dr. Stephanie Venables
Senior scientist at the Marine Megafauna Foundation, Mozambique
Pure Ocean Fund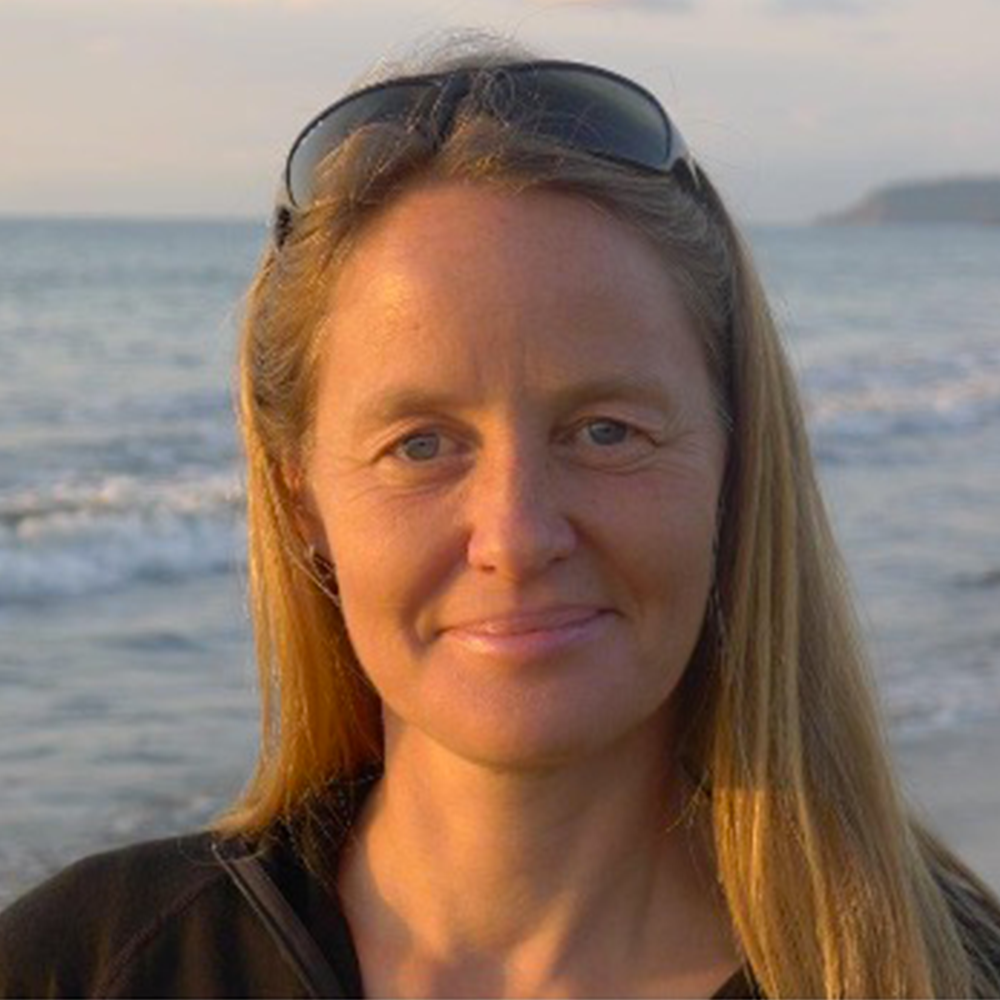 Prof. Heike Lotze
Professor of Marine Ecology at Dalhousie University, Canada
Pure Ocean Fund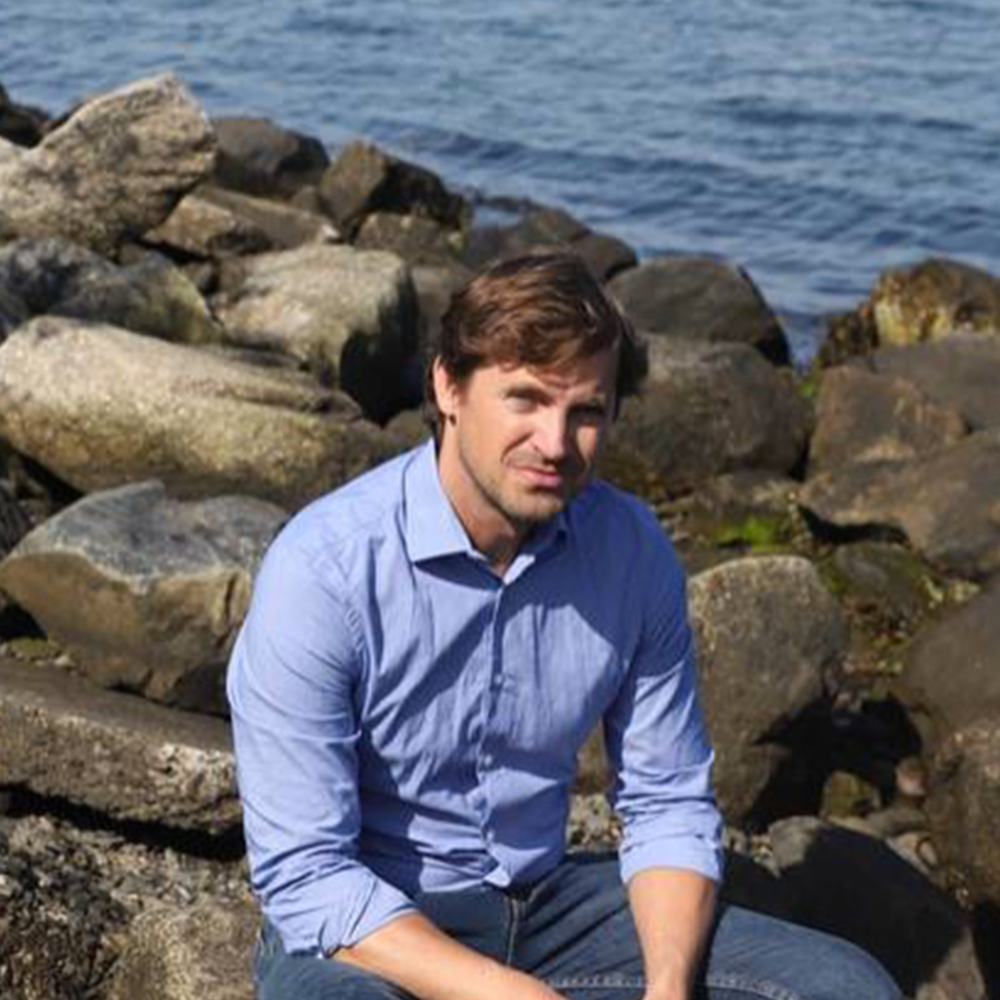 Dr. Derek Tittensor
Associate professor at the Future of Marine Ecosystems Lab and Jarislowsky Chair at Dalhousie University, Canada
Pure Ocean Fund