Mangrove Beekeeping
Mangrove beekeeping: Producing local honey for mangrove conservation
Rio Sarstún et the region of San Juan
Guatemala
Despite their critical role as nurseries for marine biodiversity, carbon sinks, and natural barriers against erosion and extreme climate-related events, mangroves are being heavily deforested due to agriculture, aquaculture and coastal urbanization. This project consists in developing a beekeeping activity based on mangroves to incite the local populations to preserve them. With a technical training program targeting women in priority, the project will generate a sustainable alternative livelihood, and the pollination associated with this activity will contribute to the health of a crucial ecosystem providing food and physical security for these coastal communities.
Mangroves are amongst the most productive marine ecosystems on Earth. At the land-sea interface, these forests provide food, breeding grounds and nursery sites for a variety of terrestrial and marine organisms, including many commercial species and juvenile reef fish. They also sequester up to four times more carbon than rainforests per hectare in their carbon-rich soils, and are the first line of protection for coastal communities against storm surges, flooding, and hurricanes. Yet, these habitats are regressing at an alarming rate: 20 to 35% have already been lost since the 1980s, mainly due to sea level rise and human coastal activities (urban development, aquaculture, mining, agriculture and overexploitation of timber, fish, crustaceans and shellfish). Guatemala is no exception in this context, and the global pandemic there has rendered coastal communities even more vulnerable. The Mangrove beekeeping project aims to increase their resilience in the medium and long term, while contributing to the protection of mangrove ecosystems. With a technical training program targeting women in priority, the project will provide a sustainable alternative livelihood to the Barra Sarstún community through the production of honey. Long-term mangrove conservation will be advocated through an educational campaign to raise awareness on their ecological importance and many benefits for human populations. 
Developing a local beekeeping activity based on mangroves, sustainable both for communities and ecosystems.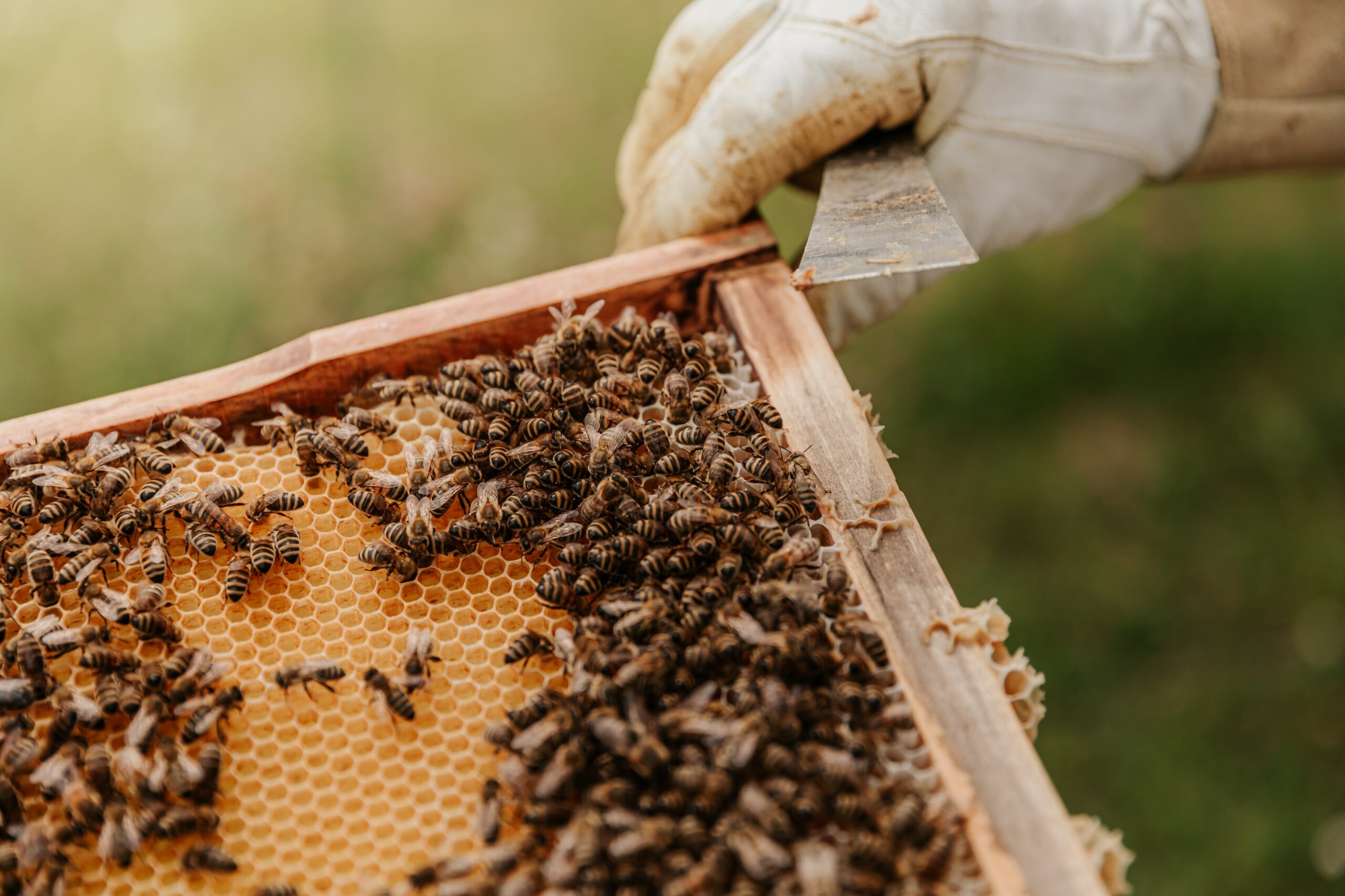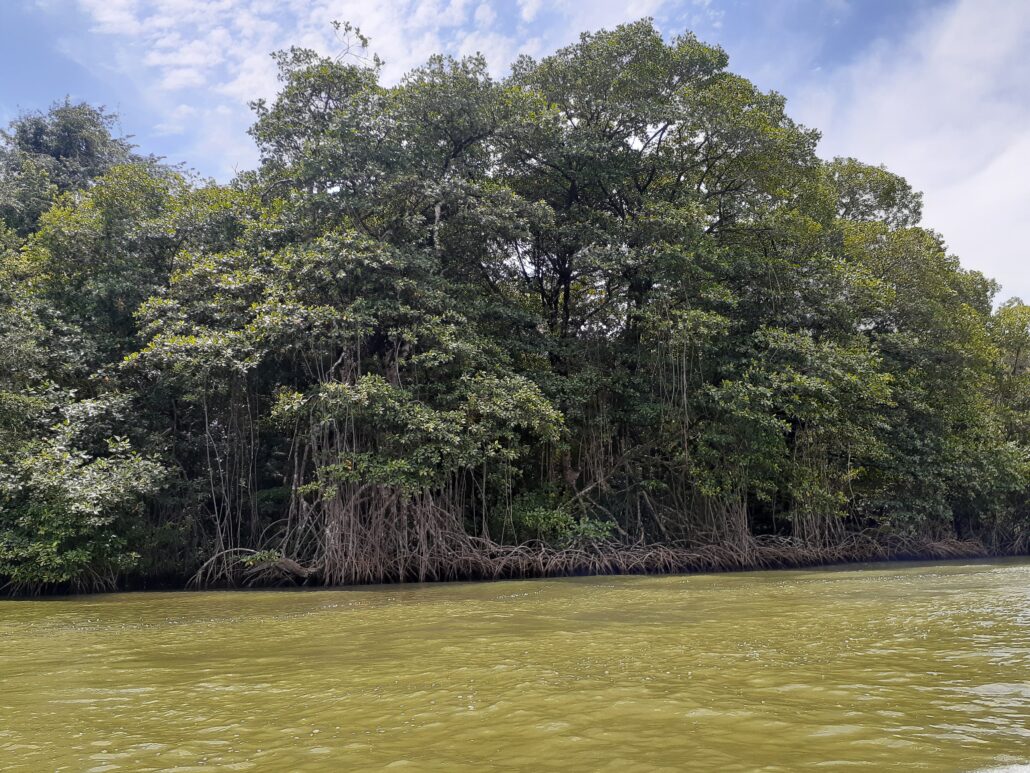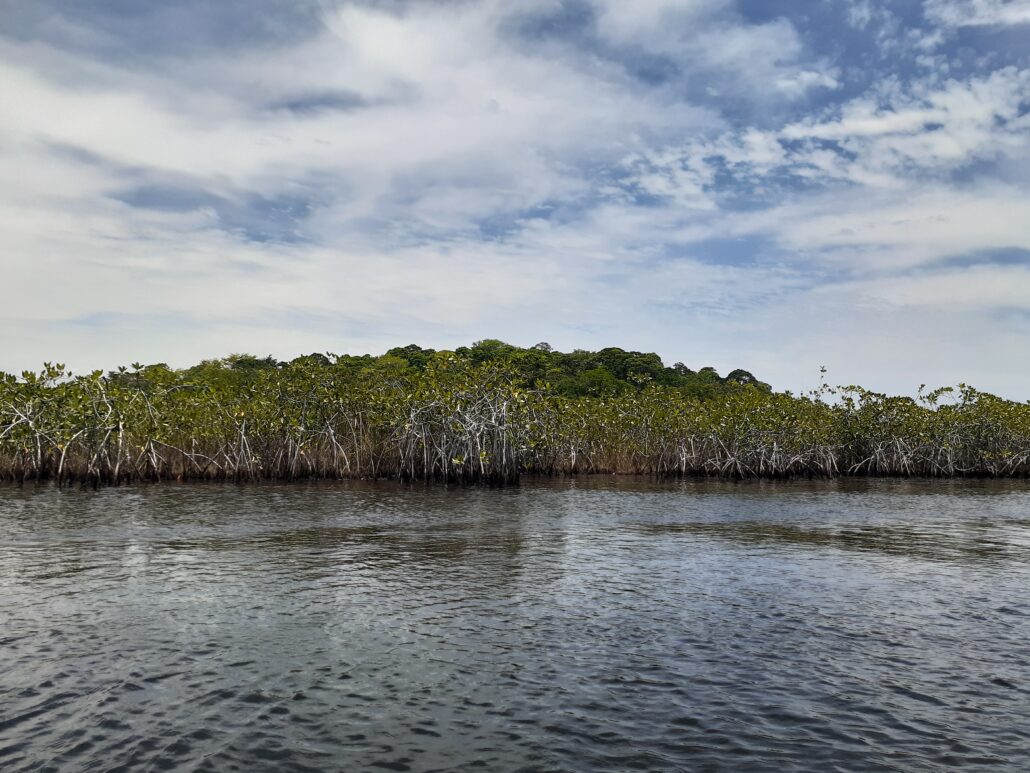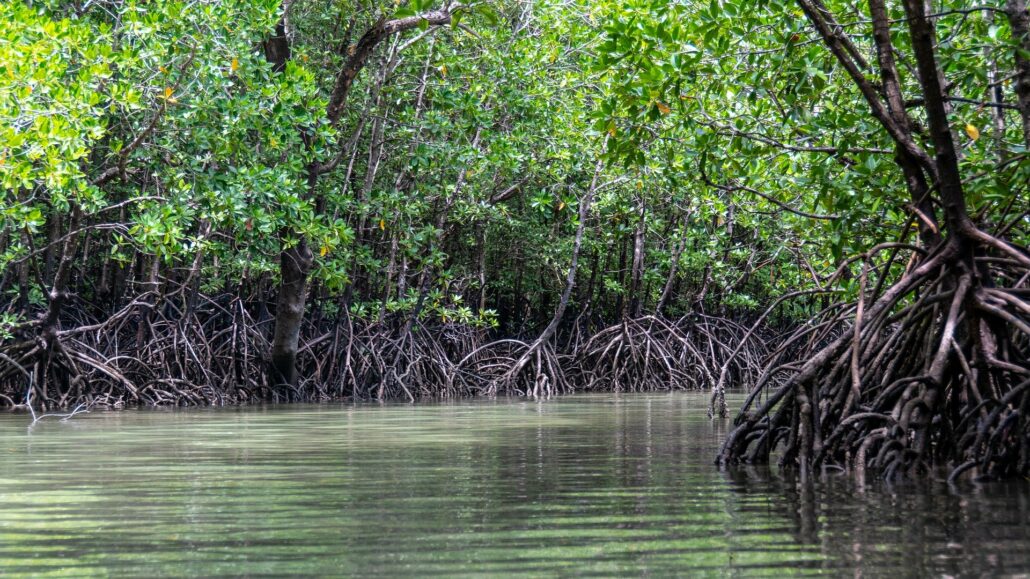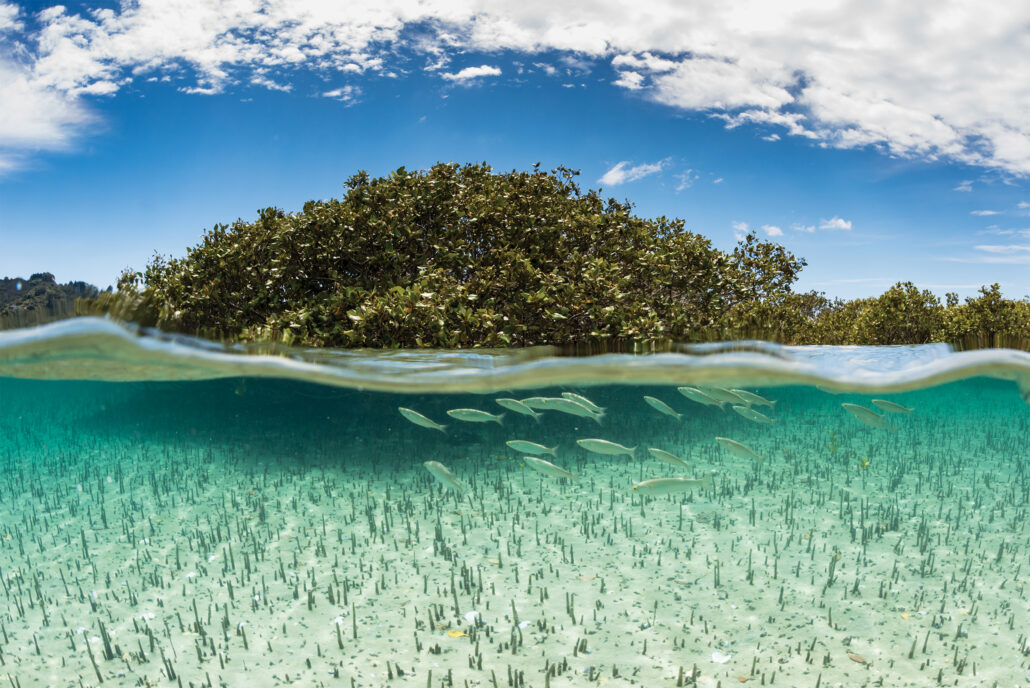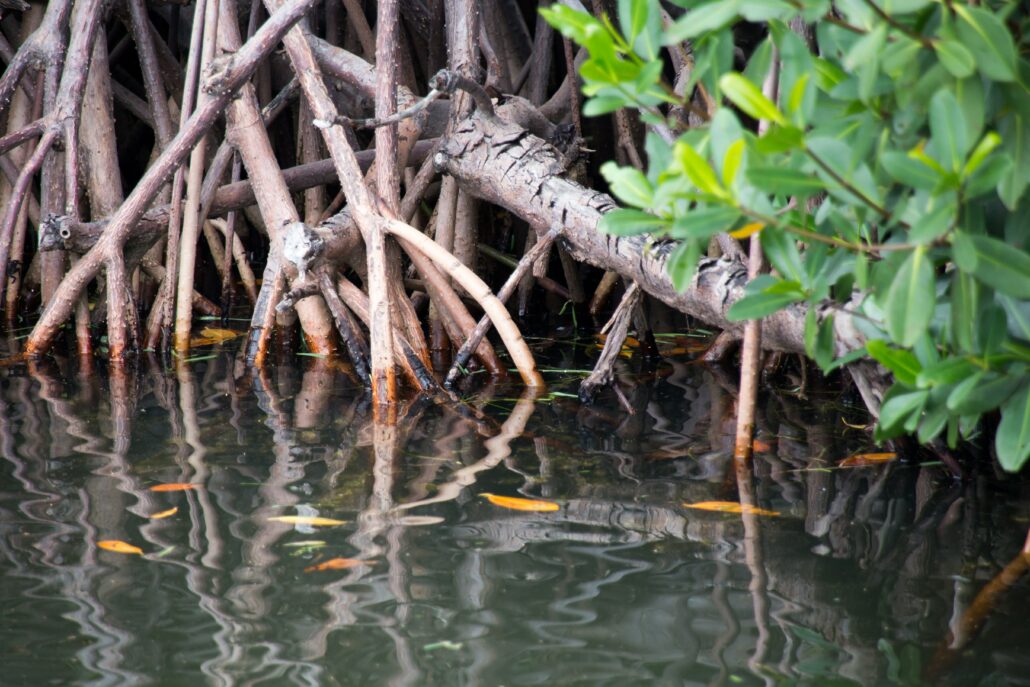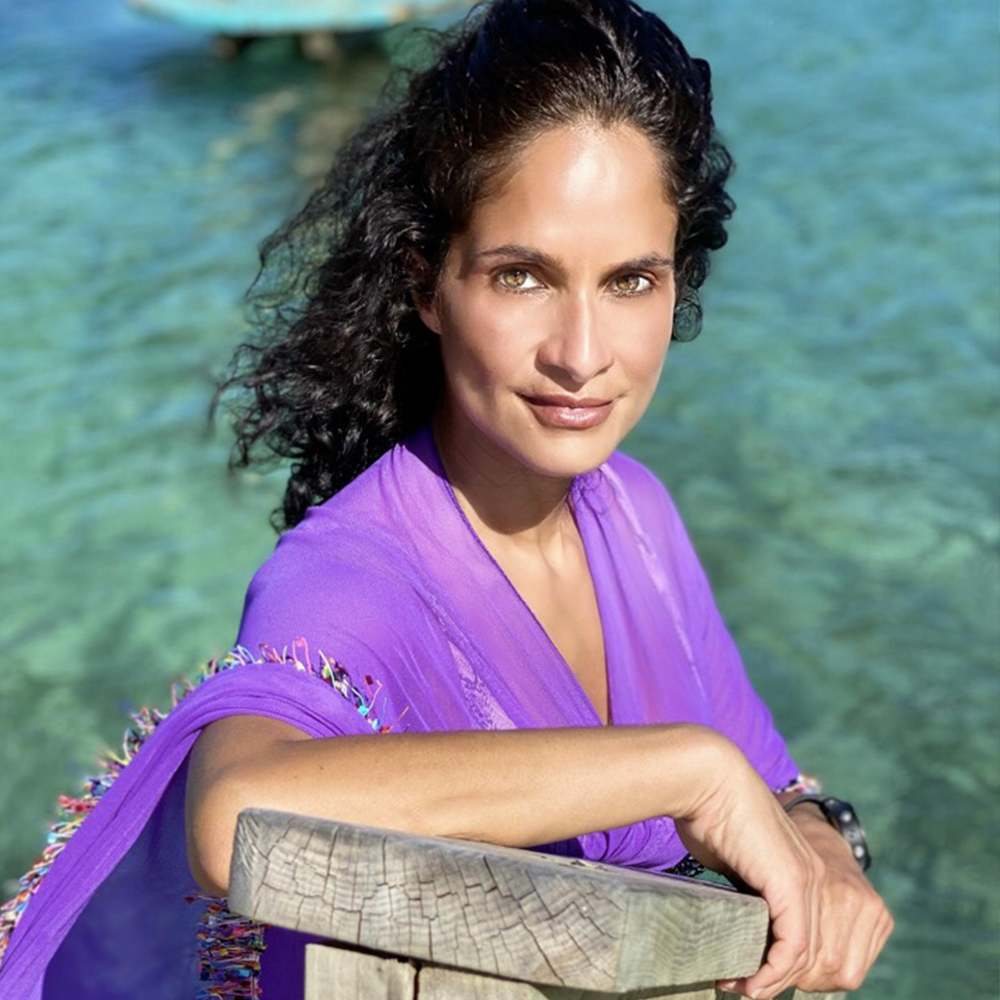 Elisa Areano
Founder and Executive Director of the Fundación Mundo Azul
Pure Ocean Fund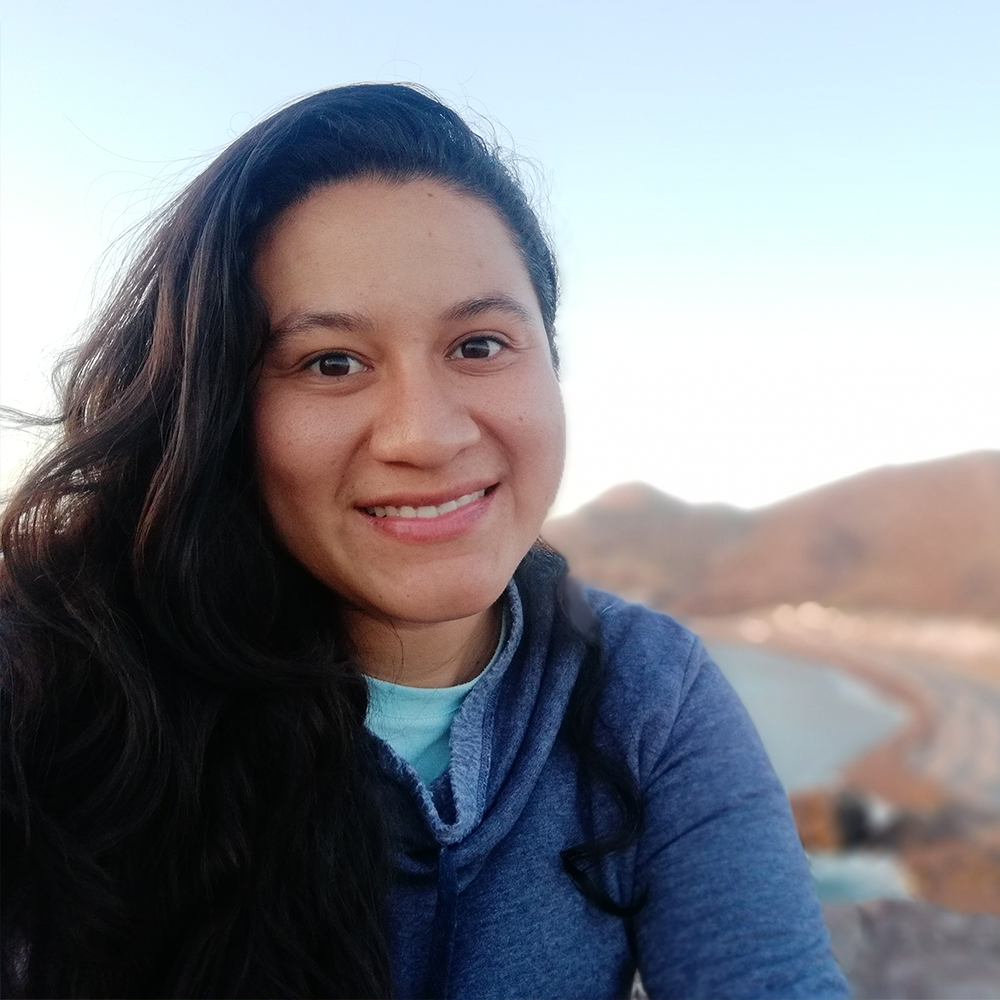 Maria de los Angeles Rosales
Education and leadership coordinator in the Fundación Mundo Azul
Pure Ocean Fund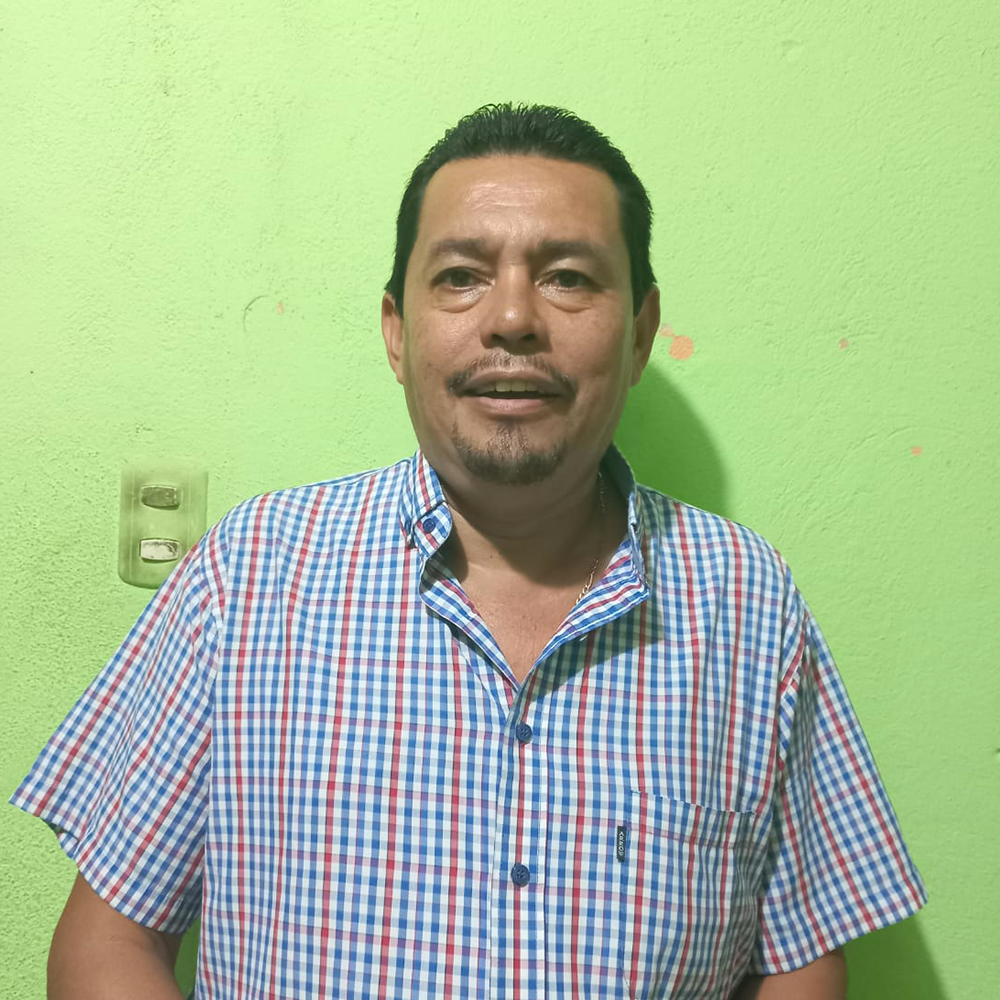 Luis Chinchilla
Finance and guatemalan fiscal policies Expert
Pure Ocean Fund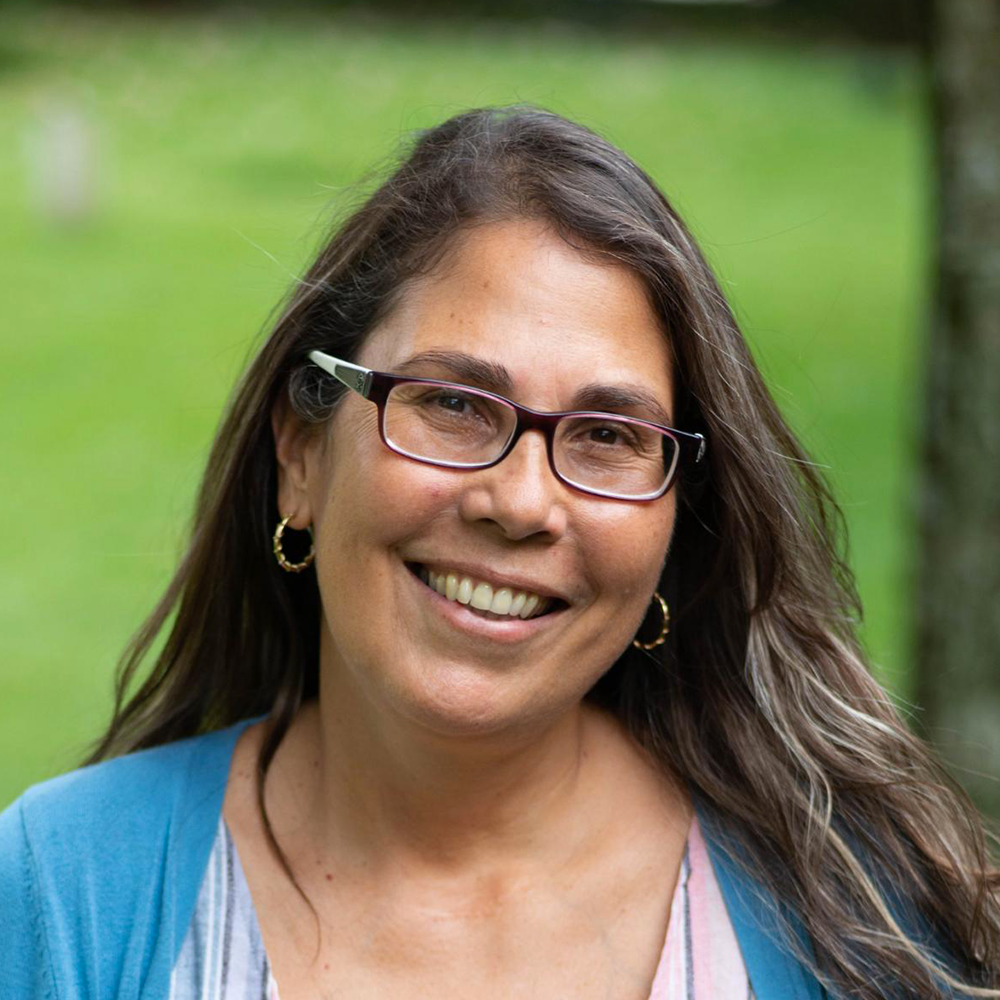 Astrid Valladares
Lecturer of the Faculty of Zootechny in the University of San Carlos - President of the Central American & Caribbean Beekeeping Federation
Pure Ocean Fund