3D-4-SEAC
3D mapping of vulnerable Mediterranean habitats using photogrammetry
Tuscan Archipelago and Lazio coast
Italy
A vast majority of Mediterranean coastal species depend on, or live within, key-habitats such as posidonia meadows or coralligenous reefs, which are particularly vulnerable to coastal anthropic pressures and climate change.
The "3D for SEA Conservation" project uses high-resolution photogrammetry, an innovative imaging technique, to map these habitats  and reconstruct photorealistic 3D-models, thus enabling the monitoring of their morphological evolution and the estimation of the dynamics of abundance and size of fixed organisms. The models obtained may then be used in the framework of academic environmental studies, and also as a video tool to raise public awareness during "virtual dives".
Some coastal ecosystems are of remarkable ecological importance since they host a vast diversity of species, for all or part of their life cycle. However, they are currently under direct pressure from coastal human activities and climate change. In the Mediterranean Sea, these key-habitats notably include Posidonia meadows, but also the coralligenous habitat and hermella beds. These biogenic structures are the result of simultaneous construction and destruction activities by a wide range of organisms. Monitoring the dynamics of the volume and morphology of these reefs is therefore a powerful indicator of the ecological state of the constituting communities. 'Structure-from-motion' photogrammetry – unlike conventional on-site surveys – is a fast, non-invasive and unbiased imaging technique that allows the efficient topographical of these habitats. Like our two eyes, the shots taken by two synchronized cameras allow the reconstruction, after computer processing of the stereoscopic images, of a high-resolution 3D model of the habitats surveyed by the diver. The project focuses on the key-habitats on the coast of Lazio and the Tuscan archipelago in Italy. It will provide a better understanding of the interactions between the topology of the sites and the biological communities that develop there, and their fine evolution; essential data for the specific protection of these areas. Moreover, the visualizations resulting from the 3D models will be able to be used as a transversal tool for many research topics, as well as a vector of sensitization of the general public during "virtual dives" in video.
3D mapping and monitoring of vulnerable Mediterranean habitats through underwater structure-from-motion photogrammetry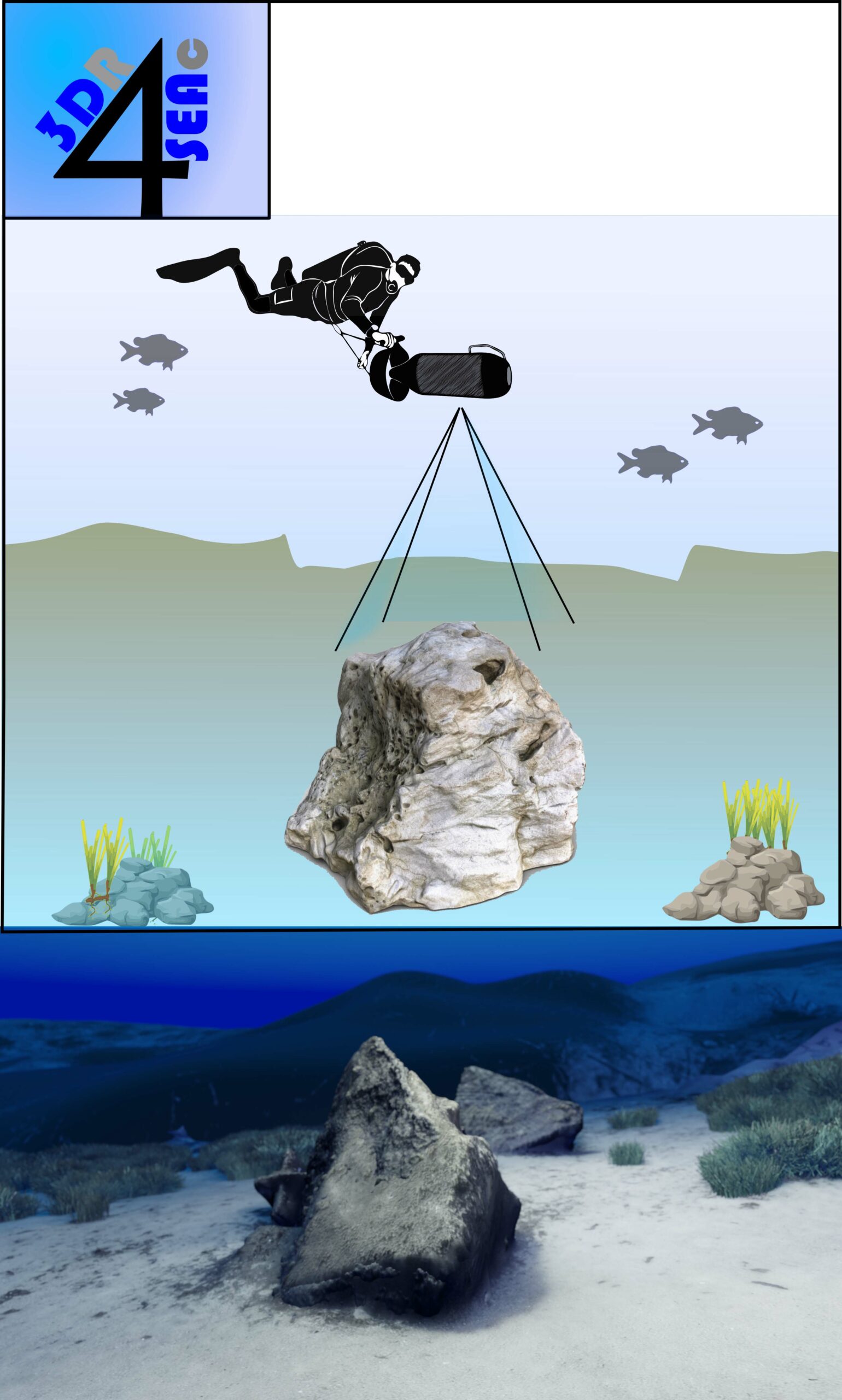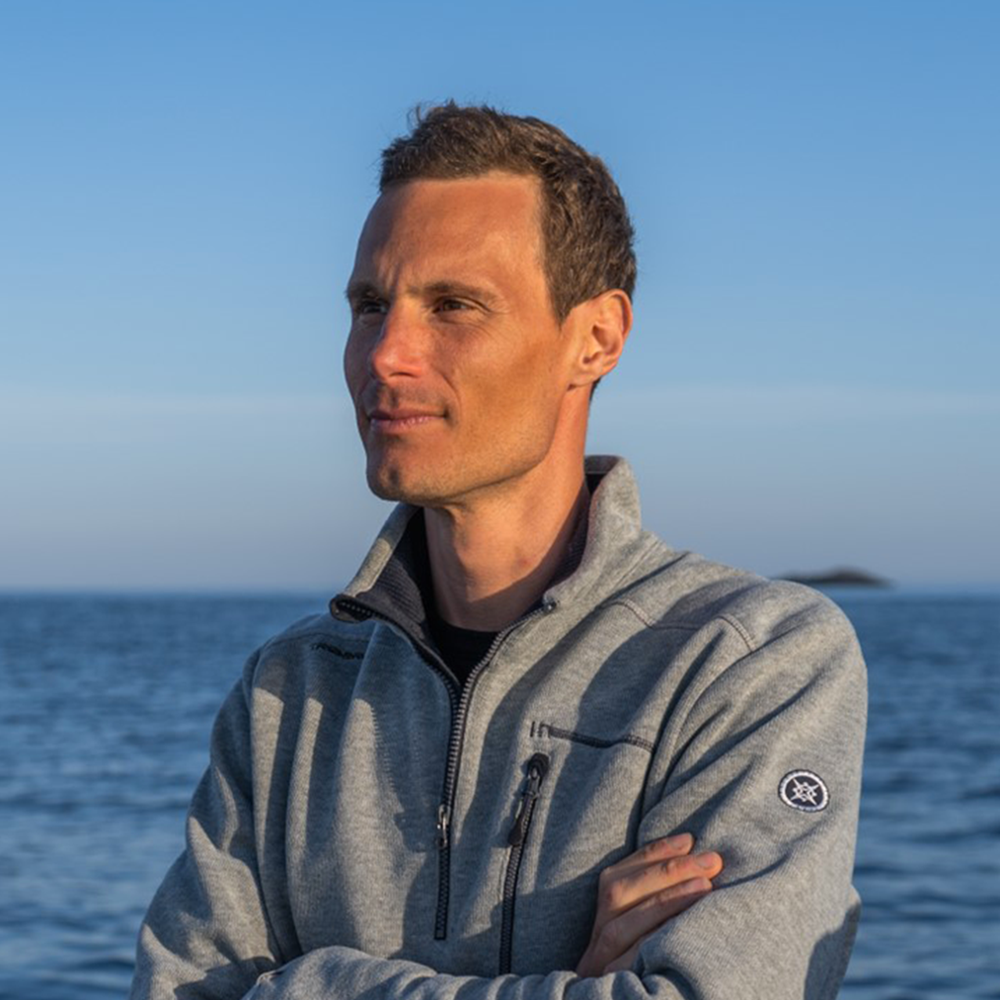 Dr. Daniele Ventura
Research fellow at the Department of Environmental Biology of the University of Rome 'La Sapienza'
Pure Ocean Fund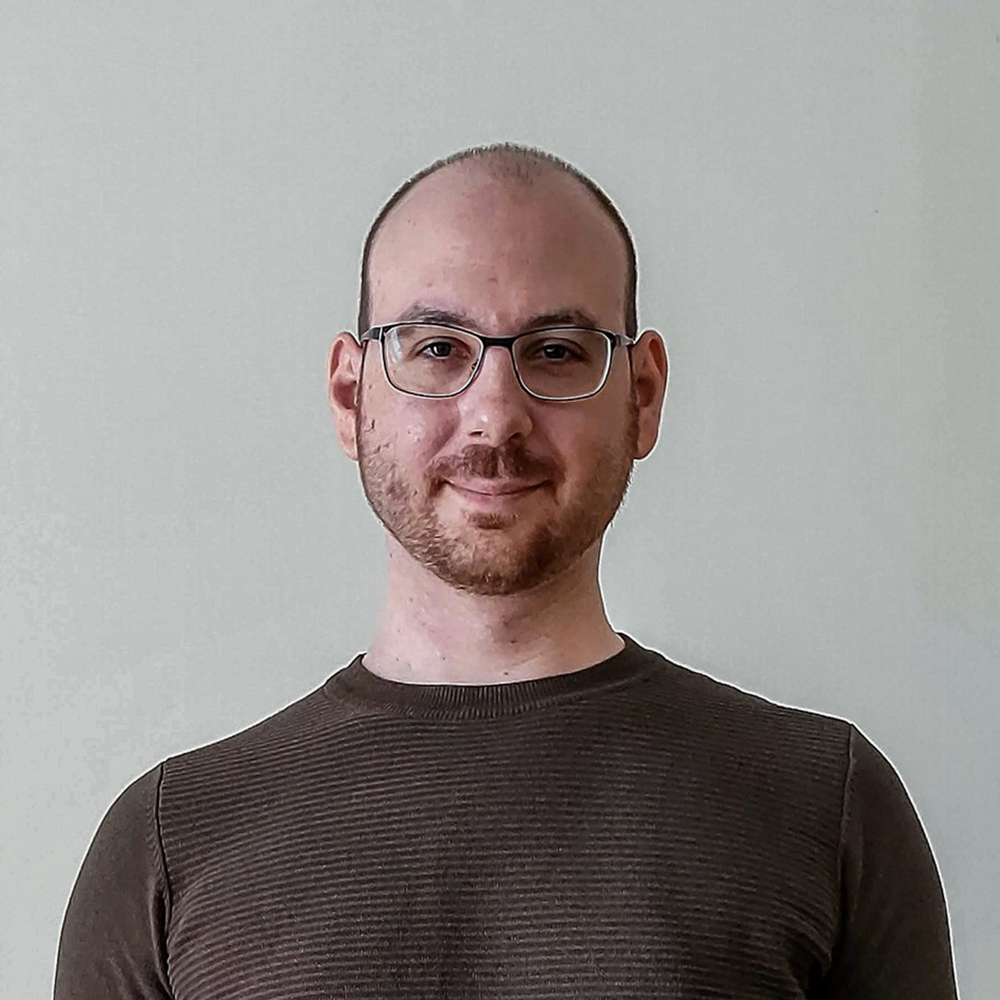 Luca Castoro
Senior software developer
Pure Ocean Fund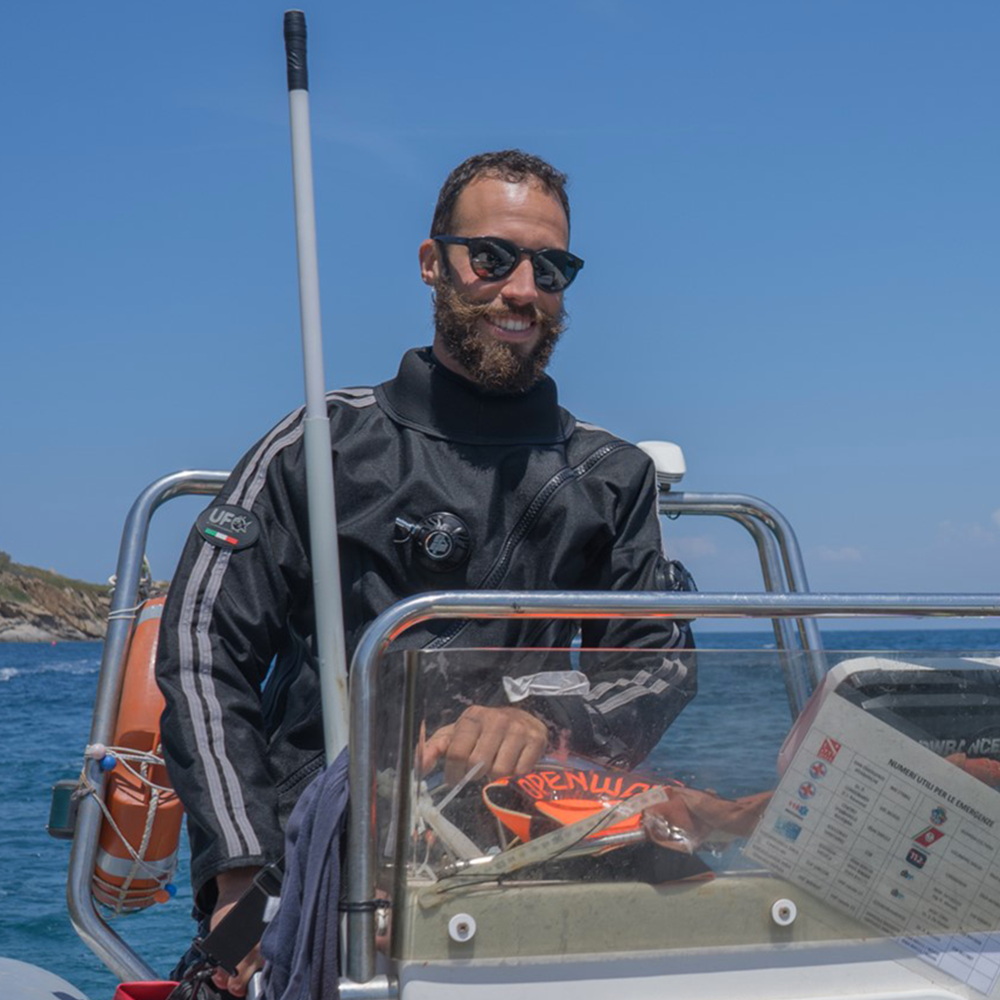 Dr. Edoardo Casoli
Research fellow at the Department of Environnemental Biology of the University of Rome 'La Sapienza'
Pure Ocean Fund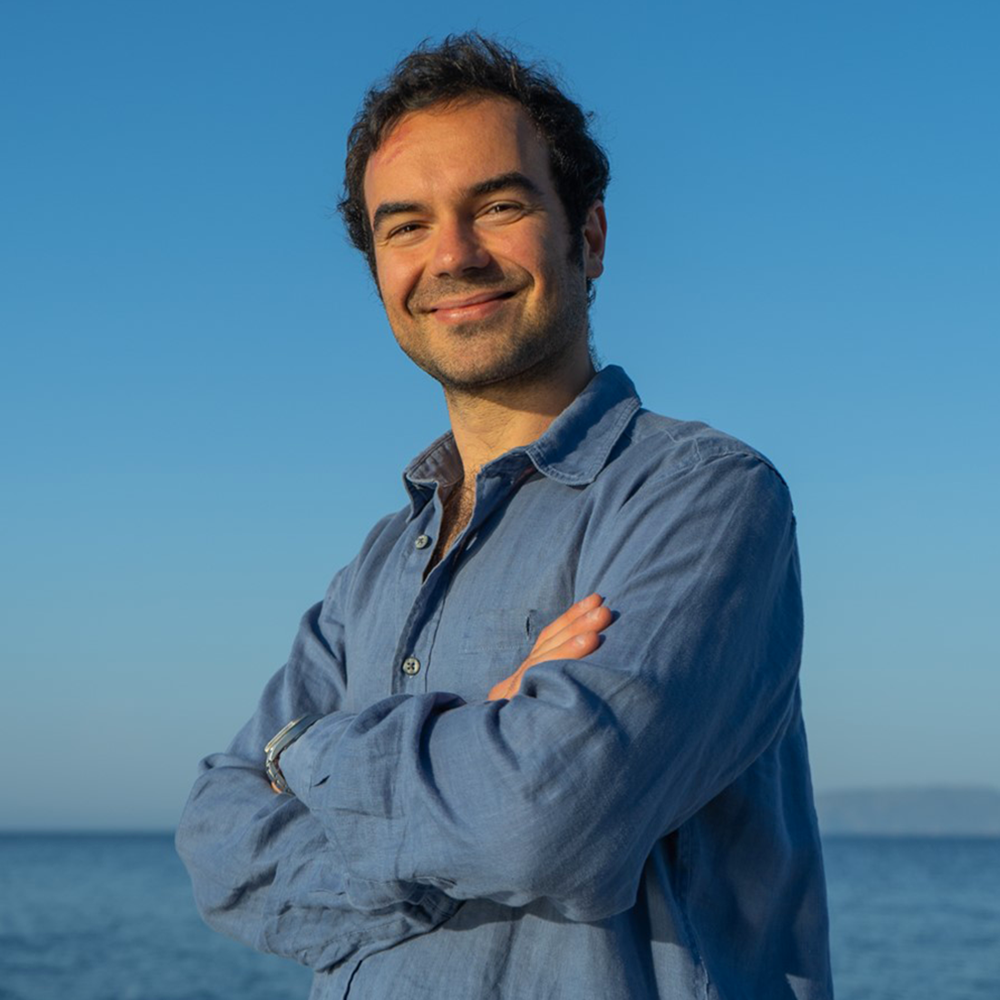 Gianluca Mancini
PhD at the Department of Environmental Biology of the University of Rome 'La Sapienza'
Pure Ocean Fund
Prof. Giandomenico Ardizzone
Professor of Marine Ecology at the University of Rome 'La Sapienza'
Pure Ocean Fund
Dr. Andrea Belluscio
Research technician at the University of Rome 'La Sapienza'
Pure Ocean Fund
Dr. Daniela Sylvia Pace
Research fellow at the Department of Environmental Biology of the University of Rome 'La Sapienza'
Pure Ocean Fund